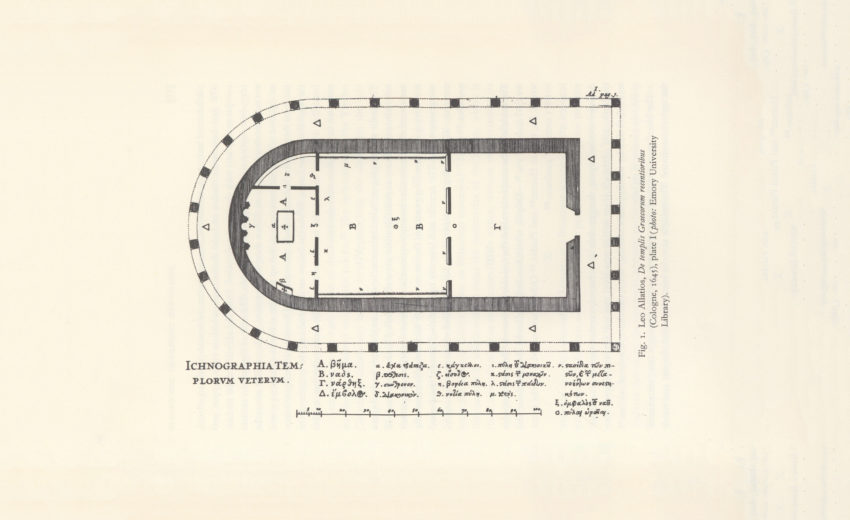 Allatios, The Newer Temples of the Greeks
Leo Allatius was a Greek scholar, theologian, and keeper of the Vatican library.His works are listed by Johann Albert Fabricius, in Bibliotheca Graeca (xi. 437), where they are divided into four classes:
editions, translations and commentaries on ancient authors
works relating to the dogmas and institutions of the Greek and Roman Churches
historical works
miscellaneous works.
His manuscripts (about 150 volumes) and his voluminous scholarly correspondence are held in the Biblioteca Vallicelliana (referred to by some sources as the "Library of the Oratorians") in Rome. The number of his unpublished writings is very large; the majority of them are included in the manuscripts of the Vallicellian Library.
Download
Allatios_The Newer Temples of the Greeks.pdf
Allatios_The Newer Temples of the Greeks.txt
Allatios_The Newer Temples of the Greeks.html
Allatios_The Newer Temples of the Greeks.jpg
Allatios_The Newer Temples of the Greeks.zip