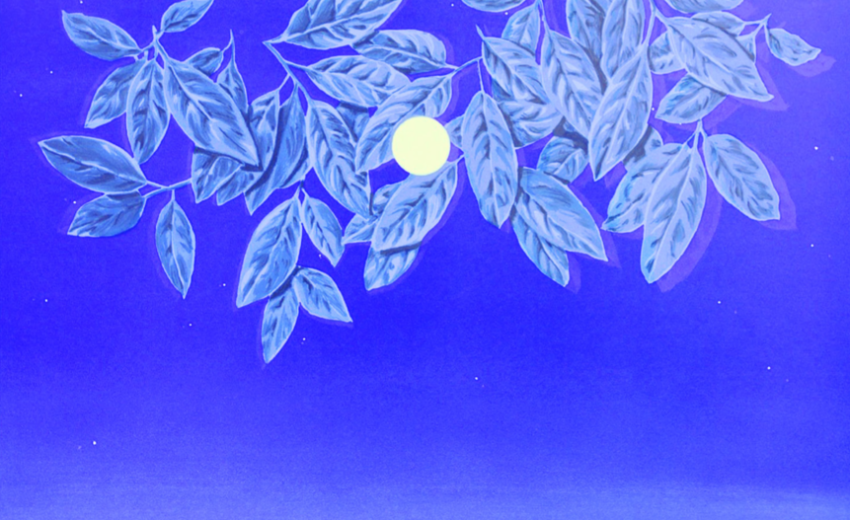 An, Roman, 10 Creation Myths
A work collection of Course 063-0716-00L
In this course, you will write your own creation myth that articulates the senses of who we are in the context of the digital world. Creation myths are cosmogonic stories, which manifest through the vivid presence of material objects and transformations between: chaos and cosmos, life and mortality, body and mind, deity and earthliness, image and voice, truth and belief. We will begin by choosing an object (ex. water, sand, light, string, chicken) as the main speculative currency for writing your creation myth. Then, to elevate the world and thinking around it, we will navigate 100 creation myths using a method of AI (self-organizing map), thereby looking into a spectrum of earliest conceptions of artificial intelligence in creation myths. The aim is to heighten your architectonic sensitivities both on the symbolical and material levels, amidst the intermingling of Geist and Natur.
Download
An, Roman, 10 Creation Myths.pdf
An, Roman, 10 Creation Myths.txt
An, Roman, 10 Creation Myths.html
An, Roman, 10 Creation Myths.jpg
An, Roman, 10 Creation Myths.zip