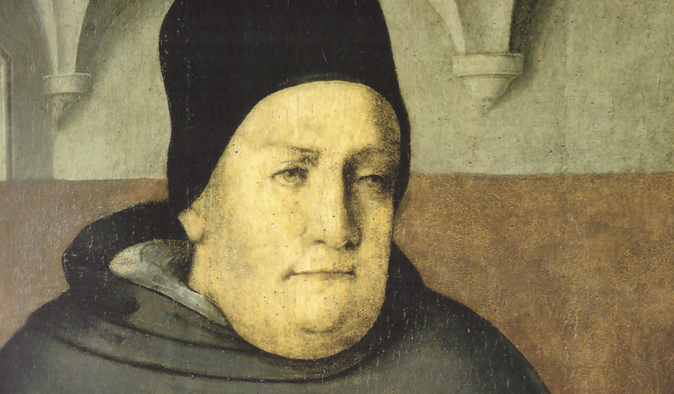 Aquinas, Selected Philosophical Writings
St. Thomas Aquinas (1225-1274) saw religion as part of the natural human propensity to worship. His ability to recognize the naturalness of this phenomenon and simultaneously to go beyond it–to explore, for example, spiritual revelation–makes his work as fresh and readable today as it was seven centuries ago.
This accessible new translation offers thirty-eight substantial passages not only from the indispensable Summa Theologicae, but from many other works, fully illustrating the breadth and progression of Aquinas's philosophy. It is an ideal introduction to this key figure in the philosophy of religion.
Download
Aquinas_Selected Philosophical Writings.pdf
Aquinas_Selected Philosophical Writings.txt
Aquinas_Selected Philosophical Writings.html
Aquinas_Selected Philosophical Writings.jpg
Aquinas_Selected Philosophical Writings.zip