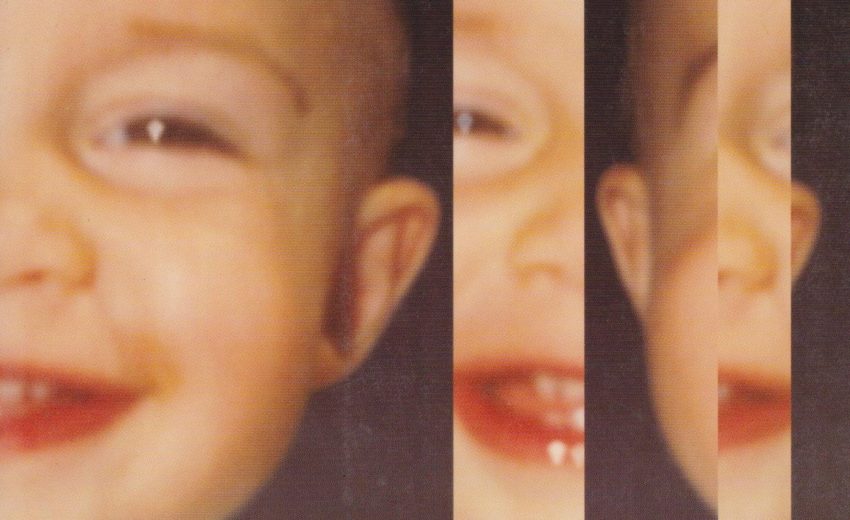 Baudrillard, The Vital Illusion
Aren't we actually sick of sex, of difference, of emancipation, of culture? With this provocative taunt, the indomitable sociologist Jean Baudrillard challenges us to face up to our deadly, technologically empowered renunciation of mortality and subjectivity as he grapples with the complex issues that define our postmillennial world. What does the advent and proliferation of cloning mean for our sense of ourselves as human beings? What does the turn of the millennium say about our relation to time and history? What does the instantaneous, virtual realm of cyberspace do to reality? In The Vital Illusion―as always―Baudrillard leads his readers to some surprising conclusions.
Baudrillard considers how human cloning―as well as the "cloning" of ideas and social identities―heralds an end to sex and death and the divagations of living by instituting a realm of the Same, beyond the struggles of individuation. In this day and age when everything can be cloned, simulated, programmed, and genetically and neurologically managed, humanity shows itself unable to brave its own diversity, preferring instead to regress to the pathological eternity of self-replicating cells. By reverting to our viral origins as sexless immortal beings, we are, ironically, fulfilling a death wish, putting an end to our own species as we know it.
Download
Baudrillard_The Vital Illusion.pdf
Baudrillard_The Vital Illusion.txt
Baudrillard_The Vital Illusion.html
Baudrillard_The Vital Illusion.jpg
Baudrillard_The Vital Illusion.zip