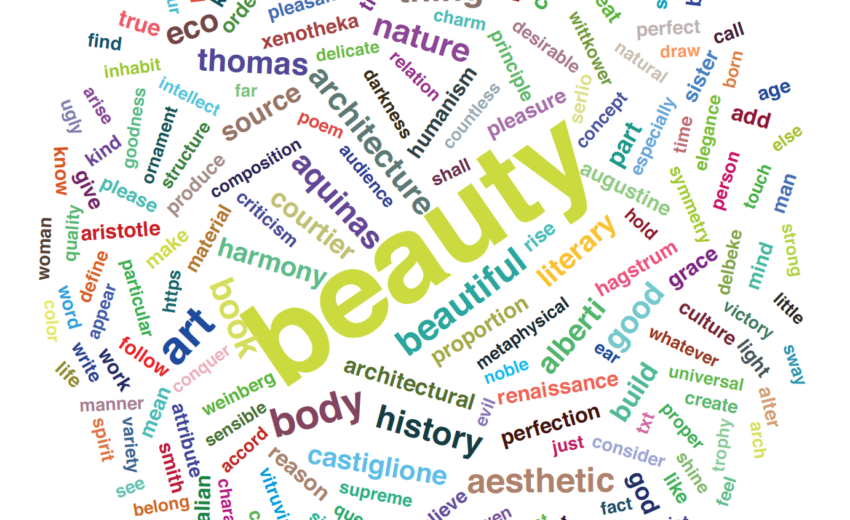 Beauty, Poems From the Plenty
What if we think of beauty as an index to a cloud that talks about beauty. In a library beauty is not fixed, but it is rather a live, rich, and intriguing atmosphere in a specific context. It can have different dimensionalities depending on the library it inhabits, and the ways one looks at it. In Xenotheka beauty is an articulation out of many dimensions; a dimensionality. The beauty of it is that one can think and code with beauty without explicating what it is, but by playing with its many faces and dimensionalities.
Let us enjoy the poems on beauty that come from our students play with the plenty of books.
Download
Beauty_Poems From Plenty.pdf
Beauty_Poems From Plenty.txt
Beauty_Poems From Plenty.html
Beauty_Poems From Plenty.jpg
Beauty_Poems From Plenty.zip