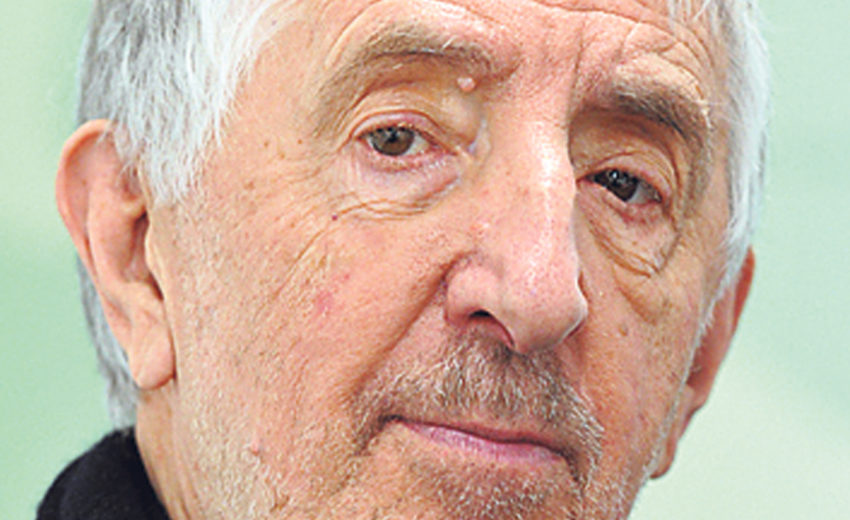 Belting, Florence and Baghdad
The use of perspective in Renaissance painting caused a revolution in the history of seeing, allowing artists to depict the world from a spectator's point of view. But the theory of perspective that changed the course of Western art originated elsewhere—it was formulated in Baghdad by the eleventh-century mathematician Ibn al Haithan, known in the West as Alhazen. Using the metaphor of the mutual gaze, or exchanged glances, Hans Belting—preeminent historian and theorist of medieval, Renaissance, and contemporary art—narrates the historical encounter between science and art, between Arab Baghdad and Renaissance Florence, that has had a lasting effect on the culture of the West.
In this lavishly illustrated study, Belting deals with the double history of perspective, as a visual theory based on geometrical abstraction (in the Middle East) and as pictorial theory (in Europe). How could geometrical abstraction be reconceived as a theory for making pictures? During the Middle Ages, Arab mathematics, free from religious discourse, gave rise to a theory of perspective that, later in the West, was transformed into art when European painters adopted the human gaze as their focal point. In the Islamic world, where theology and the visual arts remained closely intertwined, the science of perspective did not become the cornerstone of Islamic art. Florence and Baghdad addresses a provocative question that reaches beyond the realm of aesthetics and mathematics: What happens when Muslims and Christians look upon each other and find their way of viewing the world transformed as a result?
Download
Belting_Florence and Baghdad.pdf
Belting_Florence and Baghdad.txt
Belting_Florence and Baghdad.html
Belting_Florence and Baghdad.jpg
Belting_Florence and Baghdad.zip