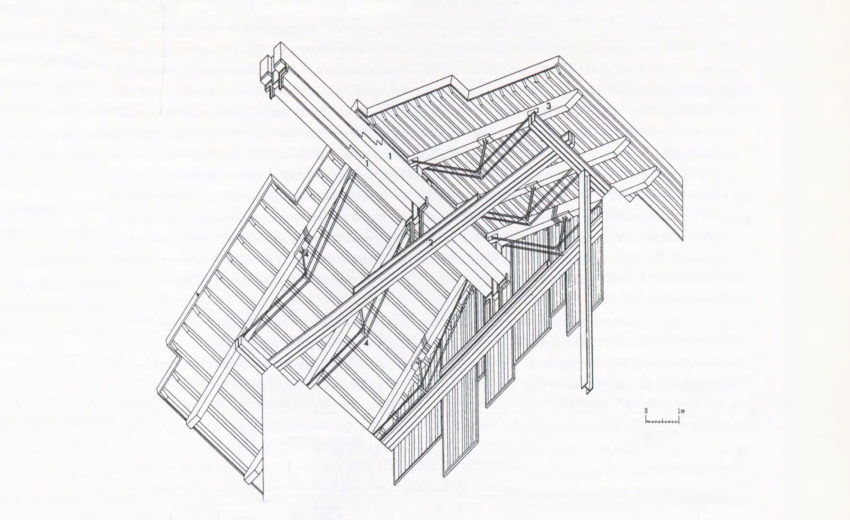 Bergdoll, Oechslin, Fragments Architecture and the Unfinished
From the first treatise on architecture in antiquity, wholeness and finality were among the chief aspirations of architects, both in individual designs and in formulating a theory of architecture. But this ideal, honed and debated from the Renaissance, was shattered both deliberately and unavoidably in the modern era.
In twenty-one essays ranging from the practices of the mid-eighteenth century to the contemporary work of Frank Gehry, the essays assembled here explore the architectural effects and the philosophical implications of fragmentation in architecture. The terrain ranges from the picturesque gardens of eighteenth-century England and France, via the town planning of the eighteenth, to Sir John Soane's interiors, to culminate in the work of several twentieth-century masters of the poetic fragment: Le Corbusier, Carlo Scarpa, Louis Kahn, and Frank Gehry.
Download
Bergdoll, Oechslin_Fragments Architecture and the Unfinished.pdf
Bergdoll, Oechslin_Fragments Architecture and the Unfinished.txt
Bergdoll, Oechslin_Fragments Architecture and the Unfinished.html
Bergdoll, Oechslin_Fragments Architecture and the Unfinished.jpg
Bergdoll, Oechslin_Fragments Architecture and the Unfinished.zip