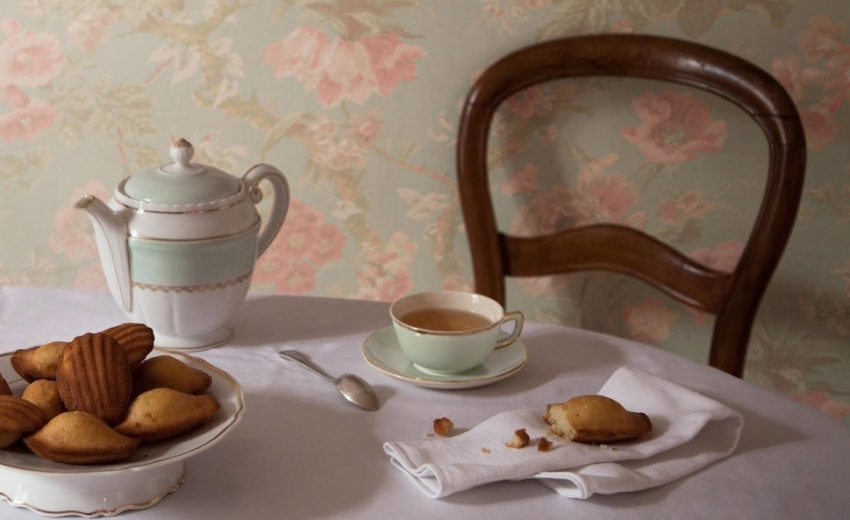 Bolzoni, The Gallery of Memory
Lina Bolzoni's impressive study of the memory culture of sixteenth-century Italy appears here for the first time in English translation. Since its original incarnation as La stanza della memoria: Modelli letterari e iconografici nell'età della stampa, published by Einaudi of Torino in 1995, Bolzoni's study has been praised by critics and ranked with the classic texts in its field – those by Paolo Rossi, Frances Yates and Mary Carruthers.
The book takes as its starting point a striking paradox: that the antique tradition of the art of memory – created by an oral culture – reached its moment of greatest diffusion during an age that saw the birth of the printed book. Bolzoni's examination of this phenomenon, in which archaic and modern elements came together in a precarious equilibrium, reveals the profound ties that existed at the time between memory and creativity, and between words and images.
Download
Bolzoni_The Gallery of Memory.pdf
Bolzoni_The Gallery of Memory.html
Bolzoni_The Gallery of Memory.txt
Bolzoni_The Gallery of Memory.jpg
Bolzoni_The Gallery of Memory.zip