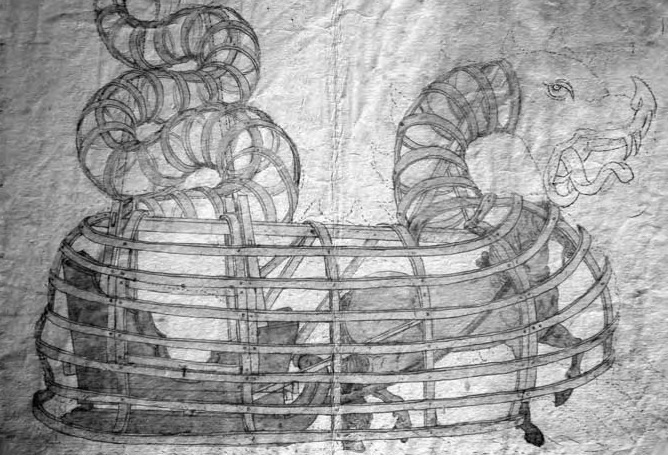 Bonnemaison, Macy, Festival Architecture
With contributions from provocative art and architectural historians, this book is a unique exposition of the temporary architecture erected for festivals and the role it has played in developing Western architectural and urban theory.
Festival Architecture is arranged in historical periods – from Antiquity to the modern era – and divided between analyses of specific festivals, set in relation to contemporary architecture and urban design ideas and theories.
Illustrated with a wealth of unusual and rarely-seen images from the European festival tradition, this is a fascinating outline of the history of festival architecture ideal for postgraduate architecture and urban design students.
Download
Bonnemaison, Macy_Festival Architecture.pdf
Bonnemaison, Macy_Festival Architecture.txt
Bonnemaison, Macy_Festival Architecture.html
Bonnemaison, Macy_Festival Architecture.jpg
Bonnemaison, Macy_Festival Architecture.zip