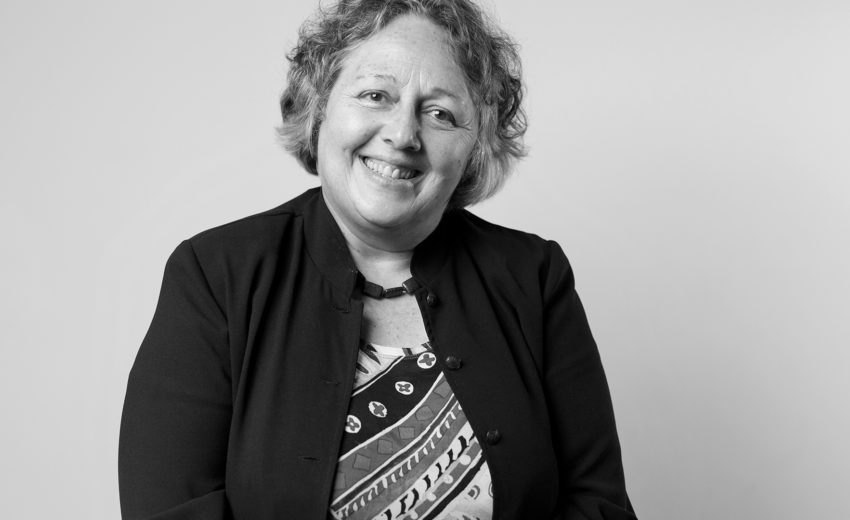 Braidotti, Patterns of Dissonance
This book is a brilliant and timely analysis of the complex issues raised by the relation between women and philosophy. It offers a critical account of a wide range of contemporary philosophical and feminist texts and it develops this account into an original project of critical feminist thought.
Braidotti examines contemporary French philosophy as practised by men such as Foucault and Derrida, showing that they rely on a notion of 'the feminine' in order to undermine classical thought, which bears no direct relevance to the historical experience of women.
Braidotti then looks at the attempts of contemporary feminist thinkers in Europe and the United States to show the gendered nature of discursive power games. She discusses the contributions of Luce Irigaray and many other feminist theorists to the understanding of sexual difference and of its implications for philosophy and politics. This book will be of interest to students and researchers in women's studies, feminist theory, social theory, cultural studies, philosophy and literature, and anyone interested in contemporary feminism and the relation between feminist theory, post-structuralism and psychoanalysis.
Download
Braidotti_Patterns of Dissonance.pdf
Braidotti_Patterns of Dissonance.txt
Braidotti_Patterns of Dissonance.html
Braidotti_Patterns of Dissonance.jpg
Braidotti_Patterns of Dissonance.zip