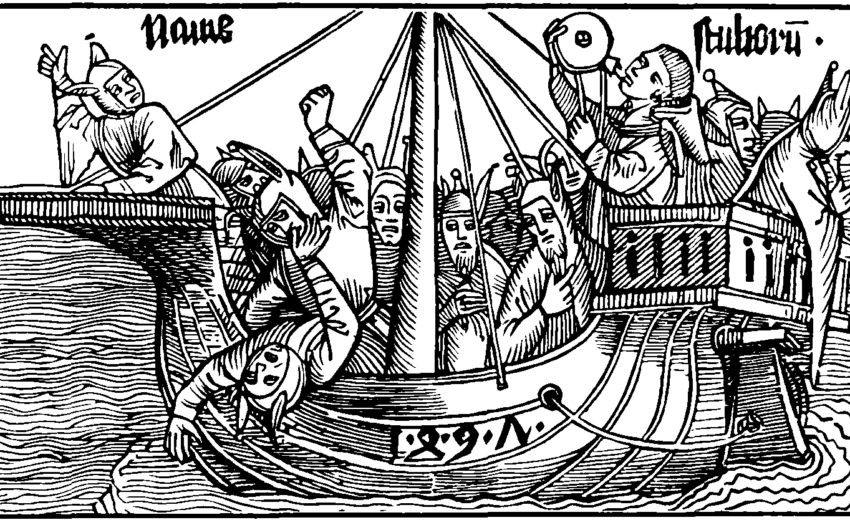 Brant, The Ship of Fools
Published in 1494 in Basel, The Ship of Fools was soon translated into every major European language. It provoked a vast number of imitations and remained steadily in print through the eighteenth century (with sporadic reprints after that). It still possesses an enormous vigor and vitality.
The book owes its long life to imagination, wit, and humour rich with insights into human nature, yet neither bitter nor namby-pamby. Its commentary on the boasting, pedantry, false learning, gambling, gluttony, medical folly, adultery, greed, envy, hatred, pride and other failings that mark humanity are sharp and telling, and, sadly, as relevant today as they were 450 years ago.
Download
Brant, The Ship of Fools.pdf
Brant, The Ship of Fools.txt
Brant, The Ship of Fools.html
Brant, The Ship of Fools.jpg
Brant, The Ship of Fools.zip