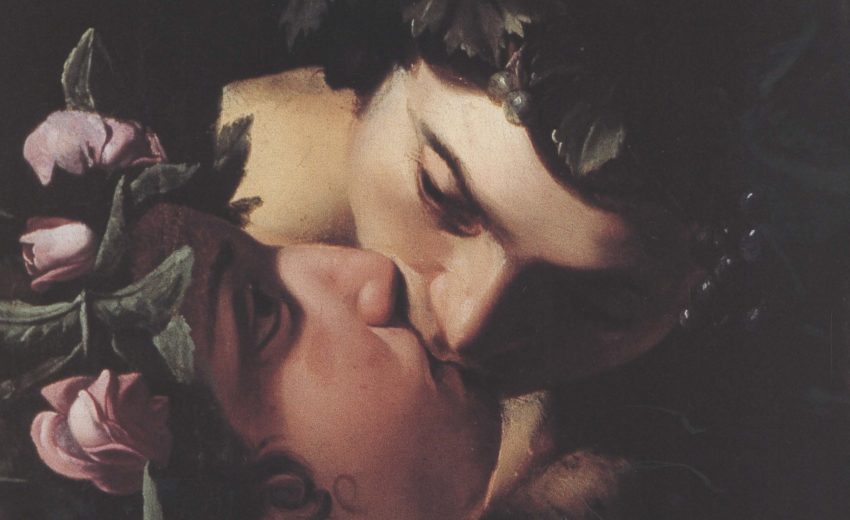 Brown, The Genius of Rome 1592-1623
At the close of the 16th century, Europe's most talented painters flocked to Rome, the Eternal City, to execute commissions for popes, princes, and cardinals. Four artists — Caravaggio, Annibale Carracci, Rubens, and Adam Elsheimer — played central roles in the creation of a revolutionary style of painting. The Genius of Rome 1592-1623 showcases the achievements of these masters, who gave birth to the Baroque style of painting.
The Baroque style imbued religious works with invigorating realism and breathed life into portraiture and landscape painting. This landmark volume, featuring 300 magnificent colorplates, includes essays by leading scholars that explore the movement's dominant themes. Published to accompany an important exhibition at the Royal Academy of Arts, London, The Genius of Rome 1592-1623 brings this art event to a broad audience.
Download
Brown_The Genius of Rome 1592-1623.pdf
Brown_The Genius of Rome 1592-1623.txt
Brown_The Genius of Rome 1592-1623.html
Brown_The Genius of Rome 1592-1623.jpg
Brown_The Genius of Rome 1592-1623.zip