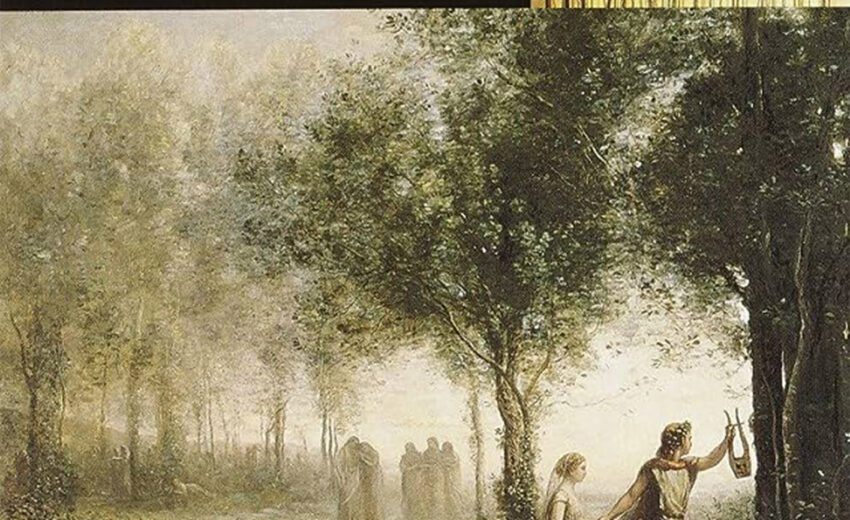 Calasso, Literature and the Gods
Brilliant, inspired, and gloriously erudite, Literature and the Gods is the culmination of Roberto Calasso's lifelong study of the gods in the human imagination. By uncovering the divine whisper that lies behind the best poetry and prose from across the centuries, Calasso gives us a renewed sense of the mystery and enchantment of great literature.
From the banishment of the classical divinities during the Age of Reason to their emancipation by the Romantics and their place in the literature of our own time, the history of the gods can also be read as a ciphered and splendid history of literary inspiration. Rewriting that story, Calasso carves out a sacred space for literature where the presence of the gods is discernible. His inquiry into the nature of "absolute literature" transports us to the realms of Dionysus and Orpheus, Baudelaire and Mallarmé, and prompts a lucid and impassioned defense of poetic form, even when apparently severed from any social function. Lyrical and assured, Literature and the Godsis an intensely engaging work of literary affirmation that deserves to be read alongside the masterpieces it celebrates.
Download
Calasso_Literature and the Gods.pdf
Calasso_Literature and the Gods.txt
Calasso_Literature and the Gods.html
Calasso_Literature and the Gods.jpg