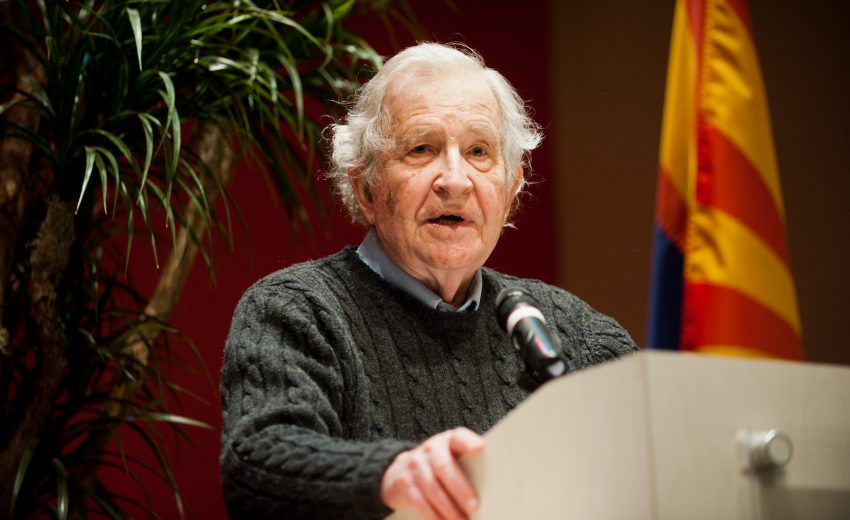 Chomsky, On Language
Described by the New York Times as "arguably the most important intellectual alive," Noam Chomsky is known throughout the world for his highly influential writings on language and politics. Featuring two of Chomsky's most popular and enduring books in one omnibus volume, On Language contains some of the noted linguist and political critic's most informal and accessible work to date, making it an ideal introduction to his thought.
In Part I, Language and Responsibility (1979), Chomsky presents a fascinating self-portrait of his political, moral, and linguistic thinking through a series of interviews with Mitsou Ronat, the noted French linguist. In Part II, Reflections on Language (1975), Chomsky explores the more general implications of the study of language and offers incisive analyses of the controversies among psychologists, philosophers, and linguists over fundamental questions of language.
Download
Chomsky_On Language.pdf
Chomsky_On Language.txt
Chomsky_On Language.html
Chomsky_On Language.jpg
Chomsky_On Language.zip