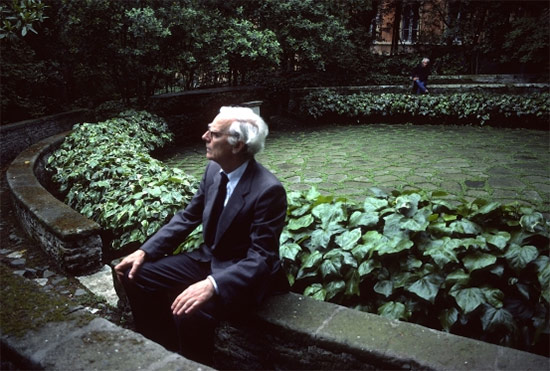 Colquhoun, Essays in Architectural Criticism
Collected Essays in Architectural Criticism is an indispensable anthology of writing by one of the most important voices in architectural theory of the last 50 years. Born in 1921, Colquhoun graduated from the Architectural Association in 1949. Currently Professor Emeritus of Architecture at Princeton University, he has taught at the AA, Cornell University and University College Dublin, among many other schools of architecture. He is the author of several books including the seminal Essays in Architectural Criticism, 1981, Modernity and the Classical Tradition, 1991, (both republished here in their entirety) and The Oxford History of Modern Architecture, 2002.
This book includes essays from throughout Colquhoun's distinguished career. In his early writing Colquhoun subjects modern architecture to a far more thorough reading than was then customary. His meticulous evaluation of Modernism raised the standard of architectural historiography and has influenced new directions in theory and practice ever since. Collected Essays in Architectural Criticism encompasses the clarity of style and rigorous, erudite analysis that Colquhoun has brought to bear on a diverse range of subjects, including Le Corbusier, Robert Venturi and Denise Scott Brown, the Pompidou Centre, Postmodernism and the design of museums.
Download
Colquhoun_Essays in Architectural Criticism.pdf
Colquhoun_Essays in Architectural Criticism.txt
Colquhoun_Essays in Architectural Criticism.html
Colquhoun_Essays in Architectural Criticism.jpg
Colquhoun_Essays in Architectural Criticism.zip