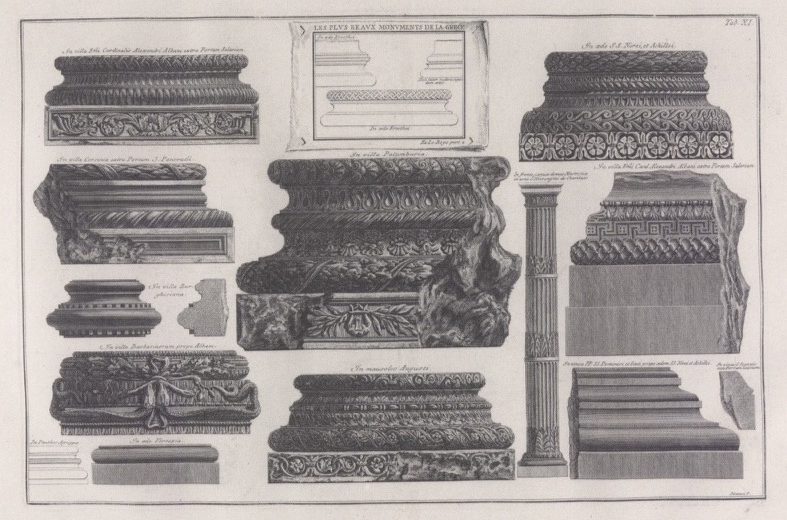 De Meyer, Aspects of Piranesi
The 2008 exhibition Piranesi. The Print Collection of Ghent University, staged in the Museum of Fine Arts (MSK) of Ghent, Belgium, thematized and explored the works and activities of the Venetian entire range and artist and engraver, engineer, archeologist, architectural critic, theoretician and art dealer Giovanni Battista Piranesi.
This book is the final outcome of a symposium on Piranesi held in the Museum on January 9, 2009, organized by the Department of Architecture and Urban Planning of Ghent University, the Ghent Urban Studies Team (GUST), and the MSK. In this fully illustrated book a wide range of aspects of Piranesi's oeuvre and thinking are examined, with a particular focus, on one hand, on his polemical and theoretical works and texts and, on the other, on the visual and compositional strategies that formed the basis of his prints. Included are also three hitherto unpublished drawings by Piranesi, Clérisseau, and Lieven Cruyl.
Download
De Meyer_Aspects of Piranesi.pdf
De Meyer_Aspects of Piranesi.txt
De Meyer_Aspects of Piranesi.html
De Meyer_Aspects of Piranesi.jpg
De Meyer_Aspects of Piranesi.zip