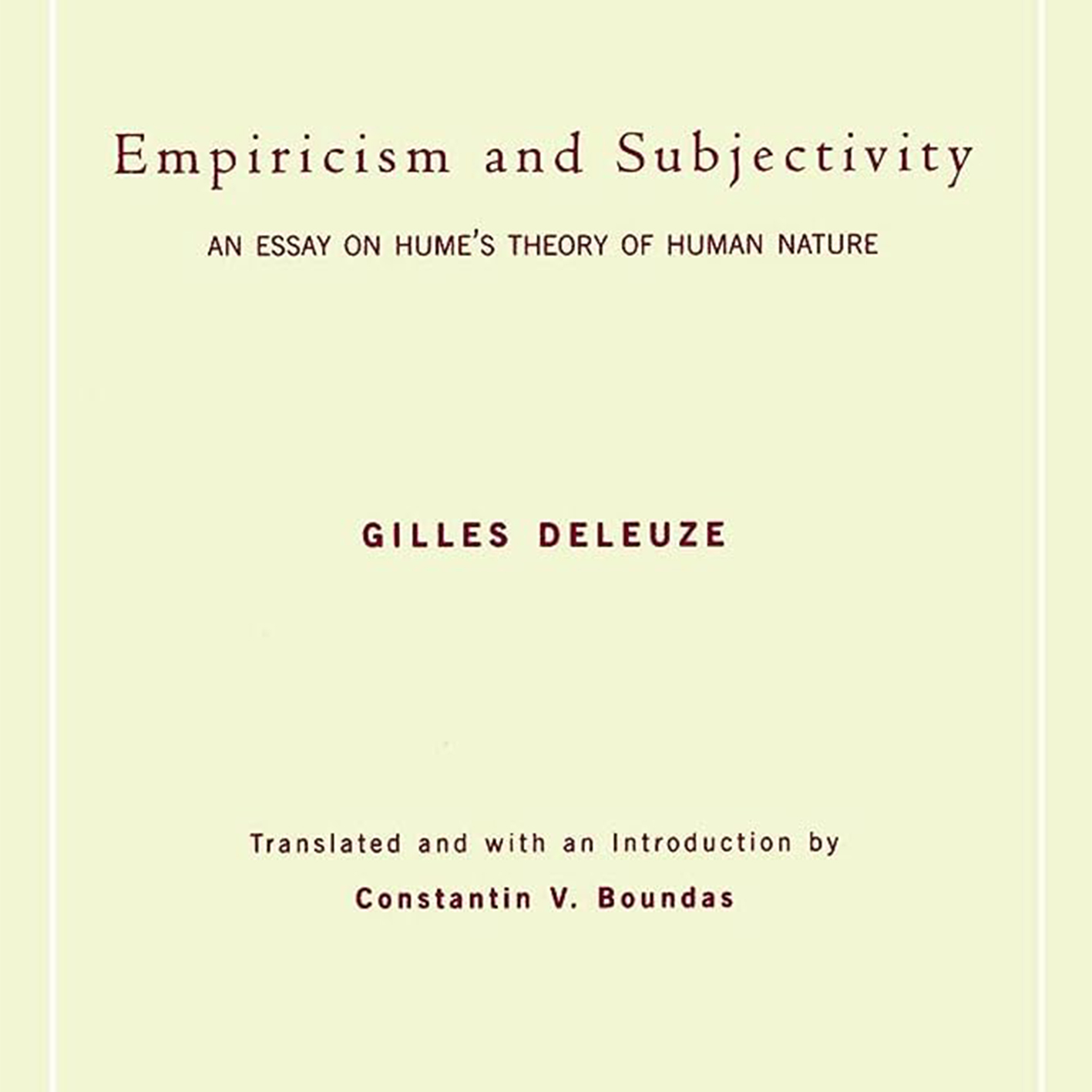 Deleuze, Empiricism and Subjectivity
In this English-language edition of the 1953 classic, Deleuze presents a challenging and controversial reading of David Hume's philosophy, comprehensive coverage of Hume's main texts and ideas, and a bold anticipation of the turn from postructuralism to empiricism. This essential reading is the foundation for Deleuze's later work and an invaluable resource for understanding the emergence and progress of his thought from Hume to Kant and then to Nietzsche. Deleuze also offers a crucial contribution to the debate about the vanishing subject, profoundly influencing the discussion of his theory of difference.

Gilles Deleuze was professor of philosophy at the Université de Paris VIII until his retirement in 1987. His books include Nietzsche and Philosophy, Dialogues, and The Logic of Sense, all published by Columbia.
Download
Deleuze_Empiricism and Subjectivity.pdf
Deleuze_Empiricism and Subjectivity.txt
Deleuze_Empiricism and Subjectivity.html
Deleuze_Empiricism and Subjectivity.jpg