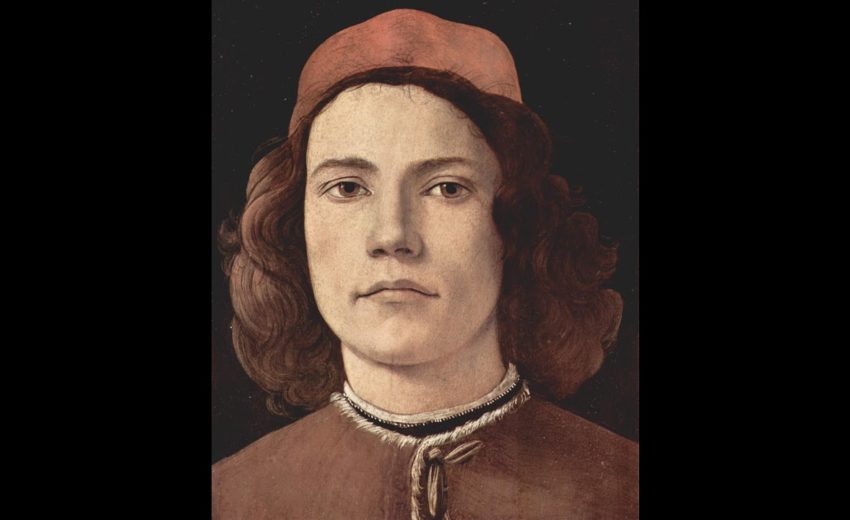 della Mirandola, Oration on the Dignity of Man
The Oration on the Dignity of Man (De hominis dignitate) is a famous public discourse composed in 1486 by Pico della Mirandola, an Italian scholar and philosopher of the Renaissance. It remained unpublished until 1496. The Pico Project, a collaboration between University of Bologna, Italy, and Brown University, United States, dedicated to the Oration, and others have called it the "Manifesto of the Renaissance".
Pico, who belonged to the family that had long dwelt in the Castle of Mirandola, left his share of the ancestral principality to his two brothers to devote himself wholly to study. In his fourteenth year, 1477, he went to Bologna accompanied by his mother to study canon law and fit himself for the ecclesiastical career. Following his mother's death in 1478, Pico in 1479 requested from the Marquess of Mantua a free passage to Ferrara, where he would devote himself to the study of philosophy and theology. He spent the following seven years variously in Ferrara, Padua, Florence and Paris, studying Greek, Latin, Hebrew, Syriac, and Arabic at the chief universities of Italy and France.
Download
Mirandola_Oration on the Dignity of Man.pdf
Mirandola_Oration on the Dignity of Man.txt
Mirandola_Oration on the Dignity of Man.html
Mirandola_Oration on the Dignity of Man.jpg
Mirandola_Oration on the Dignity of Man.zip