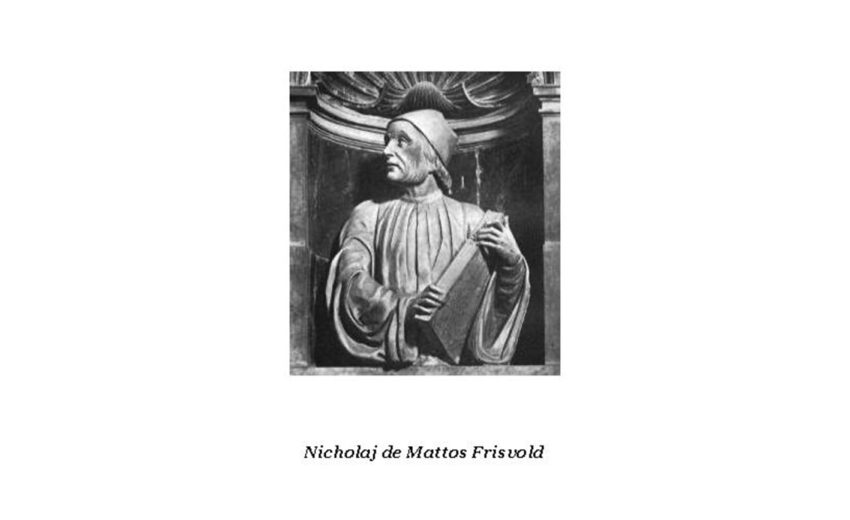 Frisvold, Marsilio Ficino and His Platonic Psychology
Psychology in its most broad definition can be said to be 'a science of the soul'. As such, psychology – or the new psychology that finds Wilhelm Wundt as its nucleus – is a result of a long history. In this history, culminating in the 'new psychology', we find a plethora of factors that contributed to the science of the soul becoming an empirical science. These factors are commonly represented by scholars, philosophers and men of science that gave their imprint on what was understood to be the science of the soul in their time and place. These scholars represent a particular type of scholar, the polymath – and this dissertation presents one of these polymaths occupied with the science of the soul, Marsilio Ficino (1433-99).
Nicholaj de Mattos Frisvold, a native of Norway and resident of Brazil since 2003,is a behavioral psychologist and anthropologist.
Download
Frisvold_Marsilio Ficino and His Platonic Psychology.pdf
Frisvold_Marsilio Ficino and His Platonic Psychology.txt
Frisvold_Marsilio Ficino and His Platonic Psychology.html
Frisvold_Marsilio Ficino and His Platonic Psychology.jpg