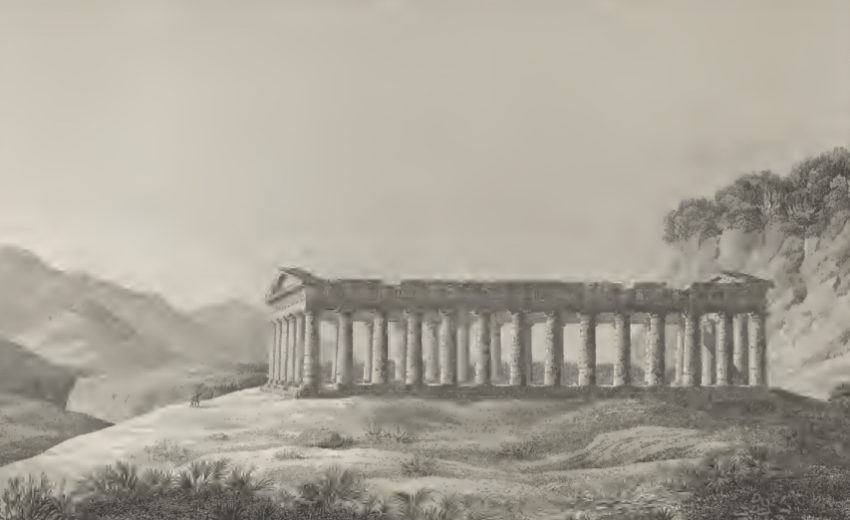 Hittorff, Zanth, Architecture antique de la Sicile
Jacques Ignace Hittorff or, in German, Jakob Ignaz Hittorff (Cologne, 20 August 1792 – 25 March 1867) was a German-born French architect who combined advanced structural use of new materials, notably cast iron, with conservative Beaux-Arts classicism in a career that spanned the decades from the Restoration to the Second Empire.
Karl Ludwig Wilhelm Zanth, ab 1844 von Zanth, (* 6. August 1796 in Breslau; † 7. Oktober 1857 in Stuttgart) war ein deutscher Architekt, Architekturtheoretiker und Aquarellmaler.
Download
Hittorff, Zanth_Architecture antique de la Sicile.pdf
Hittorff, Zanth_Architecture antique de la Sicile.txt
Hittorff, Zanth_Architecture antique de la Sicile.html
Hittorff, Zanth_Architecture antique de la Sicile.jpg
Hittorff, Zanth_Architecture antique de la Sicile.zip