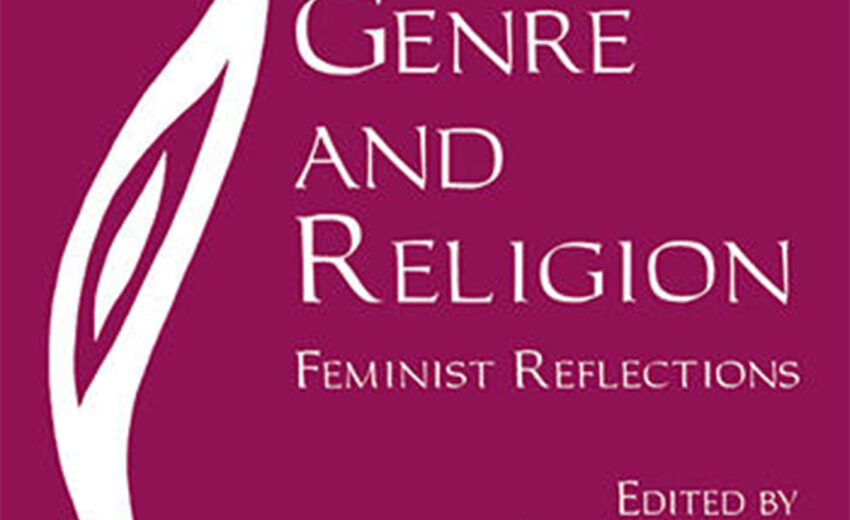 Joy, Gender Genre and Religion
Many feminists today are challenging the outmoded aspects of both the conventions and the study of religion in radical ways. Canadian feminists are no exception.
Gender, Genre and Religion is the outcome of a research network of leading women scholars organized to survey the contribution of Canadian women working in the field of religious studies and, further, to "plot the path forward. " This collection of their essays covers most of the major religious traditions and offers exciting suggestions as to how religious traditions will change as women take on more central roles.
Feminist theories have been used by all contributors as a springboard to show that the assumptions of unified monolithic religions and their respective canons is a fabrication created by a scholarship based on male privilege. Using gender and genre as analytical tools, the essays reflect a diversity of approaches and open up new ways of reading sacred texts. Superb essays by Pamela Dickey Young, Winnie Tomm, Morny Joy and Marsha Hewitt, among others, honour the first generation of feminist theologians and situate the current generation, showing how they have learned from and gone beyond their predecessors.
The sensitive and original essays in Gender, Genre and Religion will be of interest to feminist scholars and to anyone teaching women and religion courses.
Download
Joy_Gender Genre and Religion.pdf
Joy_Gender Genre and Religion.txt
Joy_Gender Genre and Religion.html
Joy_Gender Genre and Religion.jpg