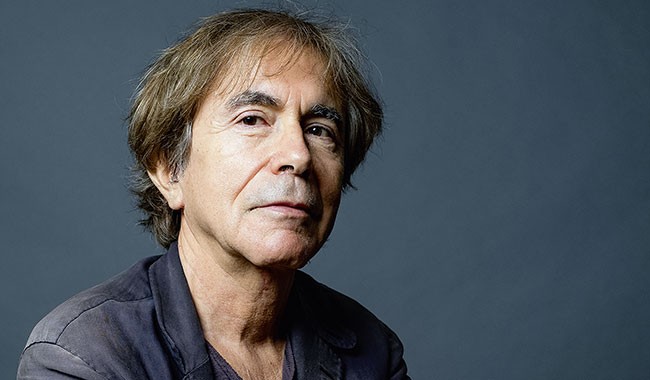 Jullien, The Book of Beginnings
How can a person from a Western culture enter into a way of thinking as different as that of the Chinese? Can a person truly escape from his or her own cultural perspectives and assumptions? French philosopher François Jullien has throughout his career explored the distances between European and Chinese thought. In this fascinating summation of his work, he takes an original approach to the conundrum of cross-cultural understanding.
Jullien considers just three sentences in their original languages. Each is the first sentence of a seminal text: the Bible in Hebrew, Hesiod's Theogony in Greek, and the I Ching in Chinese. By dismantling these sentences, the author reveals the workings of each language and the ways of thought in which they are inscribed. He traces the hidden choices made by European reason and assumptions, discovering among other things what is not thought about. Through the lens of the Chinese language, Jullien offers, as always, a new and surprising view of our own Western culture.
Download
Jullien_The Book of Beginnings.pdf
Jullien_The Book of Beginnings.txt
Jullien_The Book of Beginnings.html
Jullien_The Book of Beginnings.jpg
Jullien_The Book of Beginnings.zip