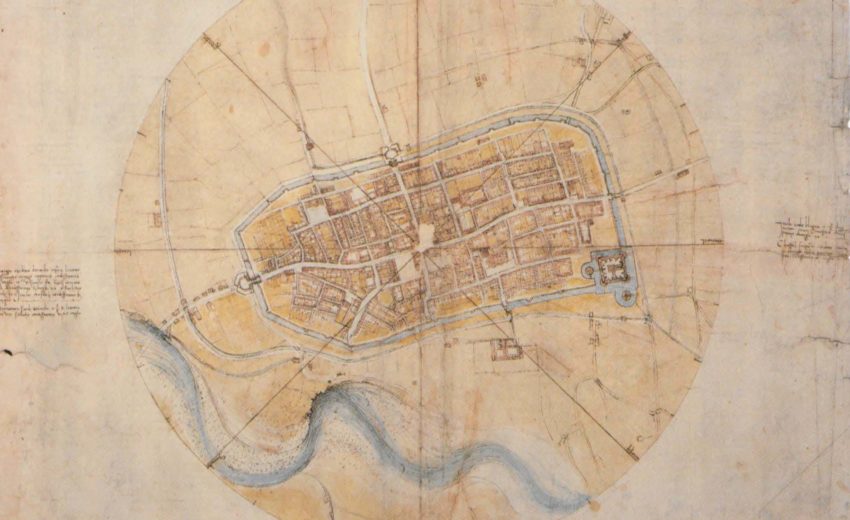 Kagan, Urban Images of the Hispanic World
This engrossing book examines the particular importance of cities in Spanish and Hispanic-American culture as well as the different meanings that artists and cartographers invested in their depiction of New and Old World cities and towns.
Kagan maintains that cities are both built structures and human communities, and that representations of the urban form reflect both points of view. He discusses the peculiar character of Spain's "empire of towns"; the history and development of the cityscape as an independent artistic genre, both in Europe and in the Americas; the interaction between European and native mapping traditions; differences between European maps of urban America and those produced by local residents, whether native or creole; and the urban iconography of four different New World towns. Lavishly illustrated with a variety of maps, pictures, and plans, many reproduced here for the first time, this interdisciplinary study will be of interest to general readers and to specialists in art history, cartography, history, urbanism, and related fields.
Download
Kagan_Urban Images of the Hispanic World.pdf
Kagan_Urban Images of the Hispanic World.txt
Kagan_Urban Images of the Hispanic World.html
Kagan_Urban Images of the Hispanic World.jpg
Kagan_Urban Images of the Hispanic World.zip