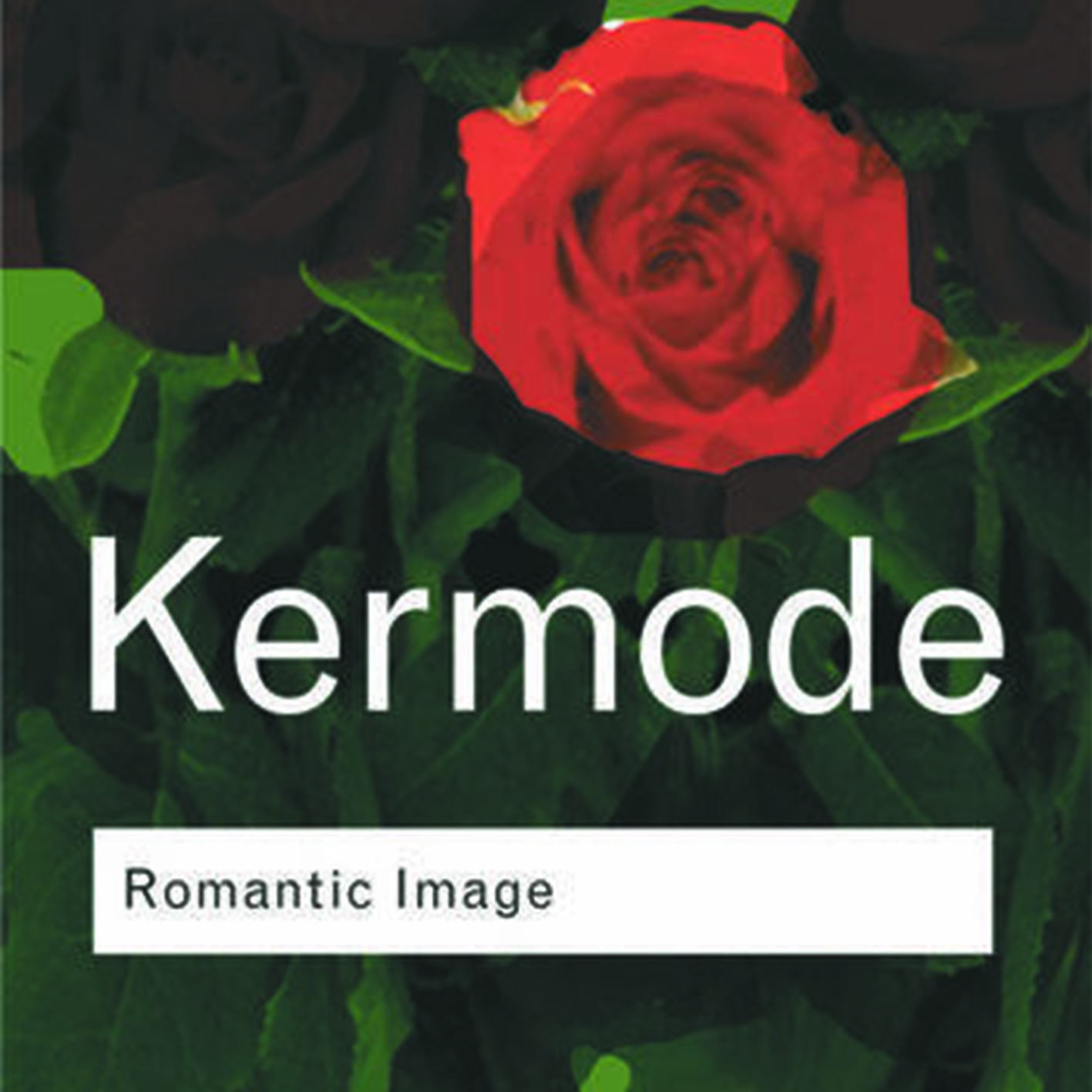 Kermode, Romantic Image
For the past four decades Frank Kermode, critic and writer, has steadily established himself as one of the most brilliant minds of his generation. Questioning the public's harsh perception of 'the artist', Kermode at the same time gently pokes fun at artists' own, often inflated, self-image. He identifies what has become one of the defining characteristics of the Romantic tradition – the artist in isolation and the emerging power of the imagination. Back in print after an absence of over a decade, The Romantic Image is quintessential Kermode. Enlightenment has seldom been so enjoyable!
Sir Frank Kermode has been a prominent figure in the world of literary criticism since the 1960s. He has been King Edward VII Professor of English Literature at Cambridge and Professor of Poetry at Harvard. He was knighted in 1991.
Download
Kermode_Romantic Image.pdf
Kermode_Romantic Image.txt
Kermode_Romantic Image.html
Kermode_Romantic Image.jpg