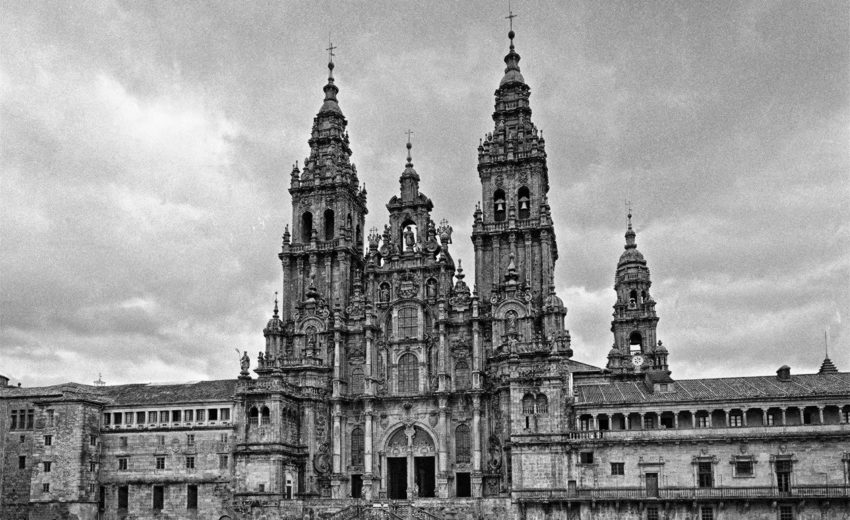 Levy, Lexikon of the Hispanic Baroque
Over the course of some two centuries following the conquests and consolidations of Spanish rule in the Americas during the late fifteenth and early sixteenth centuries—the period designated as the Baroque—new cultural forms sprang from the cross-fertilization of Spanish, Amerindian, and African traditions. This dynamism of motion, relocation, and mutation changed things not only in Spanish America, but also in Spain, creating a transatlantic Hispanic world with new understandings of personhood, place, foodstuffs, music, animals, ownership, money and objects of value, beauty, human nature, divinity and the sacred, cultural proclivities—a whole lexikon of things in motion, variation, and relation to one another.
Featuring the most creative thinking by the foremost scholars across a number of disciplines, the Lexikon of the Hispanic Baroque is a uniquely wide-ranging and sustained exploration of the profound cultural transfers and transformations that define the transatlantic Spanish world in the Baroque era. Pairs of authors—one treating the peninsular Spanish kingdoms, the other those of the Americas—provocatively investigate over forty key concepts, ranging from material objects to metaphysical notions. Illuminating difference as much as complementarity, departure as much as continuity, the book captures a dynamic universe of meanings in the various midst of its own re-creations. The Lexikon of the Hispanic Baroque joins leading work in a number of intersecting fields and will fire new research—it is the indispensible starting point for all serious scholars of the early modern Spanish world.
Download
Levy_Lexikon of the Hispanic Baroque.pdf
Levy_Lexikon of the Hispanic Baroque.txt
Levy_Lexikon of the Hispanic Baroque.html
Levy_Lexikon of the Hispanic Baroque.jpg
Levy_Lexikon of the Hispanic Baroque.zip