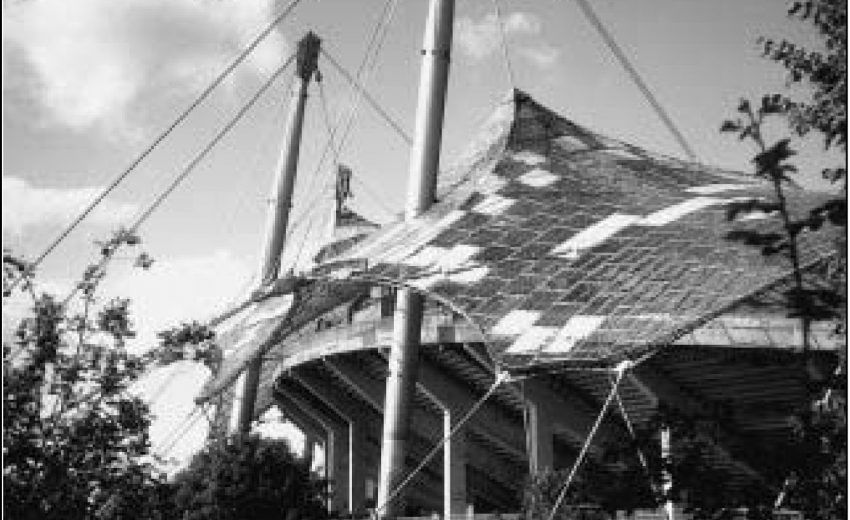 Macdonald, Structures and Architecture
'Structure and Architecture' is a textbook which explains the basic principles of structure and describes the ranges of structure types in current use. It links these topics directly with the activity of architectural design and criticism.
Angus MacDonald deals with structures in a holistic way and even when detailed topics are discussed these are always related back to the whole structure and the whole building. He aims to answer the questions: What are architectural structures? How does one define the difference between the structure of a building and all of the other components and elements which it consists of? What are the requirements of structures? What is involved in their design? An understanding of the concepts involved in answering these questions and an appreciation of how the structure of a building functions enhances the ability of an individual to appreciate its architectural quality. This book is unique in that it discusses the structural component of architectural design in the context of visual and stylistic issues.
Download
Macdonald_Structures and Architecture.pdf
Macdonald_Structures and Architecture.txt
Macdonald_Structures and Architecture.html
Macdonald_Structures and Architecture.jpg
Macdonald_Structures and Architecture.zip