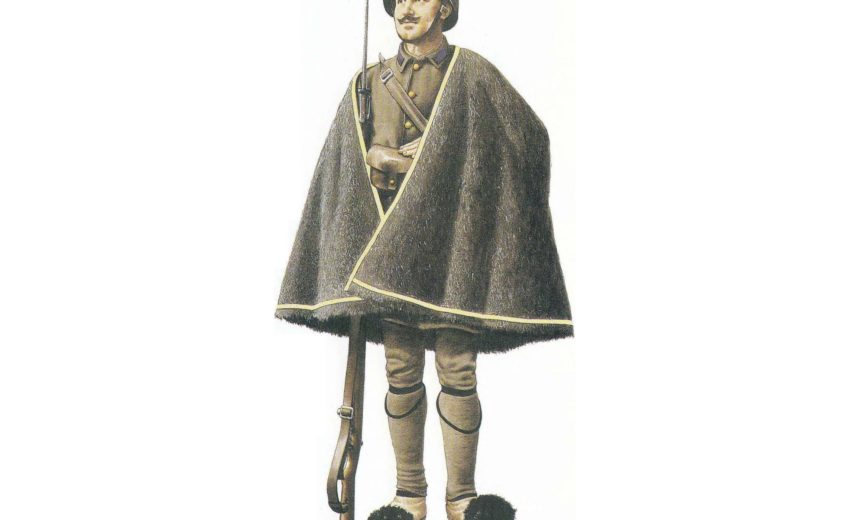 McNAB, 20th Century Military Uniforms
Over the last 100 years the uniforms worn by soldiers around the world have changed dramatically as fabric technology has improved and the need for effective concealment from ever more lethal weaponry has grown. From global conflicts such as World War 1 and 11 to less well-known wars like those fought in Africa in the 1960's, 20th Century Military Uniforms covers a wide variety of wars and geographical locations.
The book provides a unique and readily accessible reference guide to the most important and most interesting uniform designs in use throughout the world during the age of total war. 20th Century Military Uniforms includes examples from famous units such as the 101st Airborne, the Waffen-SS, the British Paratroop Regiment, the Soviet Special Forces, and the French Foreign Legion.
Download
McNAB_20th Century Military Uniforms.pdf
McNAB_20th Century Military Uniforms.txt
McNAB_20th Century Military Uniforms.html
McNAB_20th Century Military Uniforms.jpg
McNAB_20th Century Military Uniforms.zip