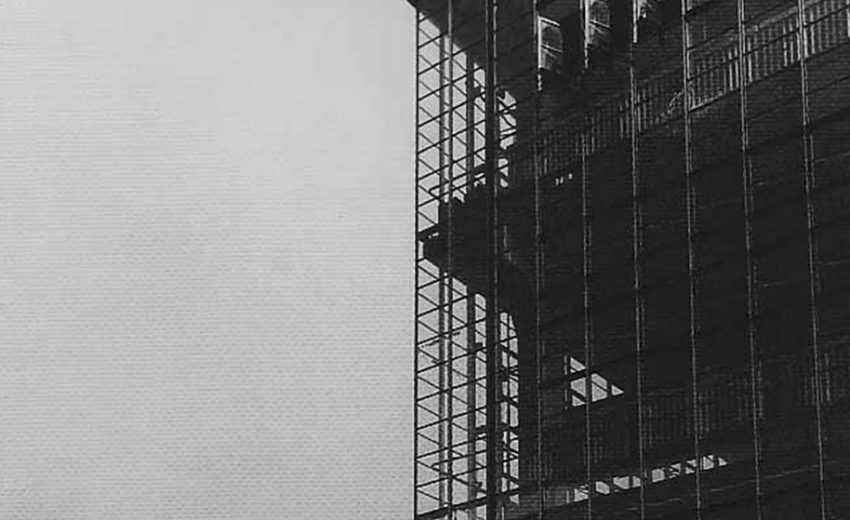 Mertins, Modernity Unbound
Is glass still glass? Notwithstanding the significant changes that have taken place in technology and culture since the early twentieth century, it can be said that glass is still glass because it never was just glass. Glass architecture was and continues to be both technological and cultural, mobilized in the service of aesthetic affects that are sometimes weak and sometimes strong.
These essays elaborate on such key modernist tropes as transparency, glass architecture, organicism, life and event, sameness and difference. Previously published in a variety of different venues, from journals to anthologies – including such noted books as Lars Spuybroek's NOX: Machining Architecture and FOA's Phylogenesis – they are now assembled for the first time in this volume.
Download
Mertins_Modernity Unbound.pdf
Mertins_Modernity Unbound.txt
Mertins_Modernity Unbound.html
Mertins_Modernity Unbound.jpg
Mertins_Modernity Unbound.zip