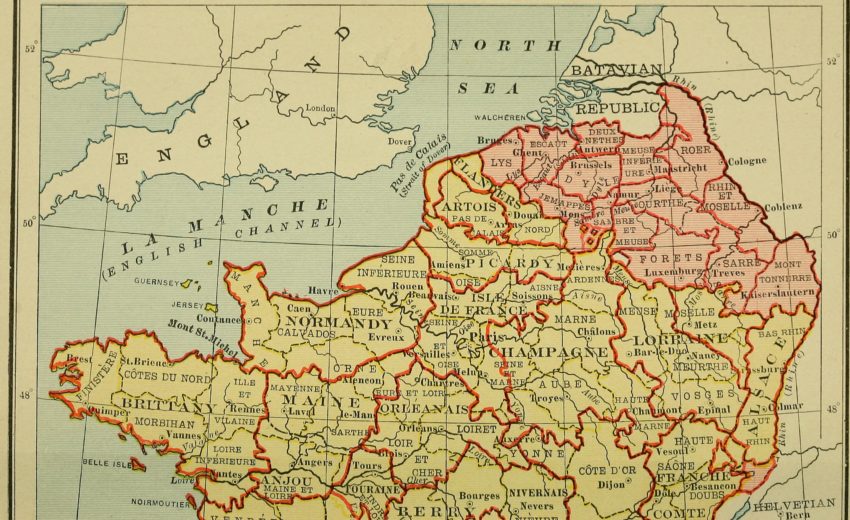 Michelet, The History of France
Jules Michelet (1798 – 1874) was a French historian. He was born in Paris to a family with Huguenot traditions.
In his 1855 work, Histoire de France (History of France), Jules Michelet was the first historian to use and define the word Renaissance ('Re-birth' in French) as a period in Europe's cultural history that represented a drastic break from the Middle Ages (which he loathed), creating a modern understanding of humanity and its place in the world.
Here are the two first Volumes – the only ones yet translated.
Download Vol 1
Michelet_The History of France Vol 1.pdf
Michelet_The History of France Vol 1.txt
Michelet_The History of France Vol 1.html
Michelet_The History of France Vol 1.jpg
Michelet_The History of France Vol 1.zip
Download Vol 2
Michelet_The History of France Vol 2.pdf
Michelet_The History of France Vol 2.txt
Michelet_The History of France Vol 2.html
Michelet_The History of France Vol 2.jpg
Michelet_The History of France Vol 2.zip