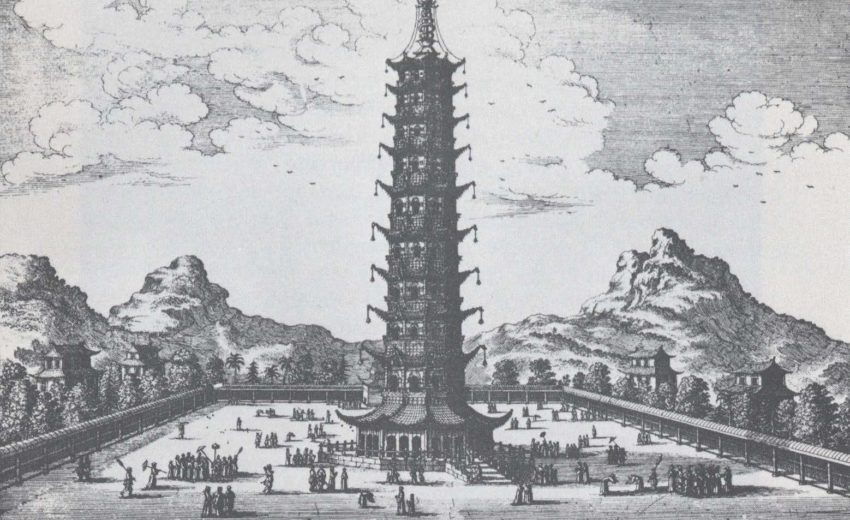 Rykwert, The First Moderns
The First Moderns portrays the complex of social and personal relationships, patronage, humanistic learning, and mystical and hermetic philosophy that made up the world of the "classic" in Europe from around 1650 to 1775. Against this background, it traces a subtle but revolutionary change that occurred in European architecture and which aroused issues that still echo in the debates between architectural traditionalists and modernists and between modernists and postmodernists.
Rykwert's study goes well beyond the tradition of architectural history, which has largely been concerned with the outward, stylistic evolution from the classic to the Baroque and Rococo. It examines buildings as embodiments of the whole culture, founded on basic philosophical concepts and shaped by ongoing political and religious upheavals. In particular, it focuses on the shift from the "classic" to the "Neoclassic."
The study includes major painters and sculptors of the period and pays considerable attention to the practical and social context in which the architects, artists, and artisans worked—the organization of labor, the establishment of the Academies and of the architectural profession, the development of the building guilds, and the rise of freemasonry. The book concludes with an extensive bibliography and index.
Download
Rykwert_The First Moderns.pdf
Rykwert_The First Moderns.txt
Rykwert_The First Moderns.html
Rykwert_The First Moderns.jpg
Rykwert_The First Moderns.zip