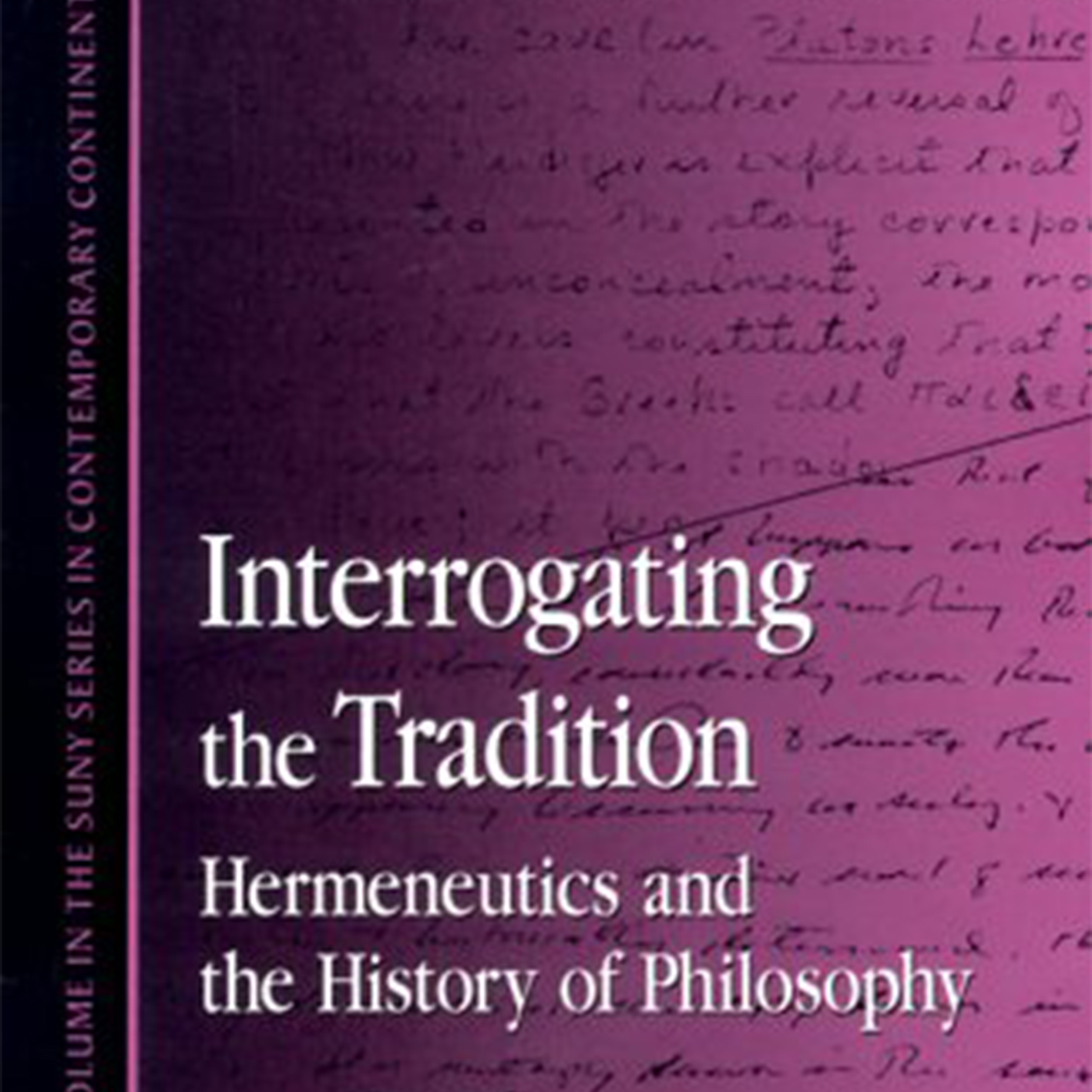 Scott, Hermeneutics and the History of Philsosophy
Constitutes a thoughtful survey of contemporary hermeneutics in its historical context.
Interrogating the Tradition interprets figures in the history of Western thought from a broad, "continental" perspective. Divided into three major sections―hermeneutical thought, Heidegger and the Greeks, and the question of nature in German Idealism―the question of origins is central throughout and takes various shapes, all within the context of the history of Western philosophy. Addressed are the form inquiries take into manners by which we receive our philosophical tradition, the originary force of Plato and Aristotle in the formation of philosophical interpretations of time and human life, and inceptional concepts of nature in the nineteenth century.
The philosophers treated here are primarily ancient Greek and nineteenth-century German, but also included are careful discussions of Heidegger and Gadamer. Coming from both sides of the Atlantic and representing various approaches to the issues, the contributors showcase their work on one of the major cutting edges of philosophy.
Contributors to this book include Robert Bernasconi, Walter Brogan, Tina Chanter, Françoise Dastur, John Ellis, Günter Figal, Rodolphe Gasché, Jean Grondin, David Farrell Krell, Michael Naas, James Risser, John Russon, John Sallis, Charles E. Scott, Ben Vedder, and Jason M. Wirth.
"synopsis" may belong to another edition of this title.
Download
Scott_Hermeneutics and the History of Philsosophy.pdf
Scott_Hermeneutics and the History of Philsosophy.txt
Scott_Hermeneutics and the History of Philsosophy.html
Scott_Hermeneutics and the History of Philsosophy.jpg