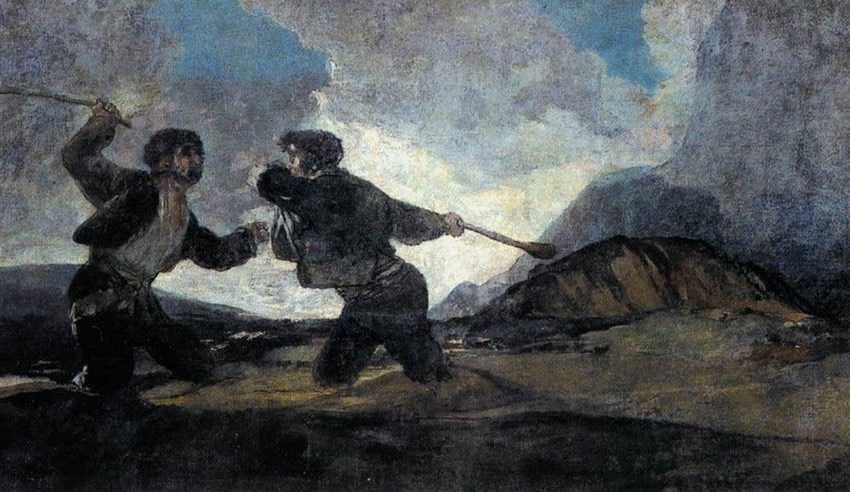 Serres, The Natural Contract

Global environmental change, argues Michel Serres, has forced us to reconsider our relationship to nature. In this translation of his influential 1990 book Le Contrat Naturel, Serres calls for a natural contract to be negotiated between Earth and its inhabitants.
World history is often referred to as the story of human conflict. Those struggles that are seen as our history must now include the uncontrolled violence that humanity perpetrates upon the earth, and the uncontrollable menace to human life posed by the earth in reaction to this violence. Just as a social contract once brought order to human relations, Serres believes that we must now sign a "natural contract" with the earth to bring balance and reciprocity to our relations with the planet that gives us life. Our survival depends on the extent to which humans join together and act globally, on an earth now conceived as an entity.

Tracing the ancient beginnings of modernity, Serres examines the origins and possibilities of a natural contract through an extended meditation on the contractual foundations of law and science. By invoking a nonhuman, physical world, Serres asserts, science frees us from the oppressive confines of a purely social existence, but threatens to become a totalitarian order in its own right. The new legislator of the natural contract must bring science and law into balance.

Serres ends his meditation by retelling the story of the natural contract as a series of parables. He sees humanity as a spacecraft that with the help of science and technology has cast off from familiar moorings. In place of the ties that modernity and analytic reason have severed, we find a network of relations both stranger and stronger than any we once knew, binding us to one another and to the world. The philosopher's harrowing and joyous task, Serres tells us, is that of comprehending and experiencing the bonds of violence and love that unite us in our spacewalk to the spaceship Mother Earth.

"Wise, rich and poetic . . . not simply a philosophical study of the Environment, or an ecological questioning of Philosophy . . . Nature is acknowledged as an inside force which breaks [the philosopher's] discourse, and opens it up to a vigilant poetic meditation."–Substance: A Review of Theory and Literary Criticism
Download
Serres_The Natural Contract.pdf
Serres_The Natural Contract.txt
Serres_The Natural Contract.html
Serres_The Natural Contract.jpg
Serres_The Natural Contract.zip