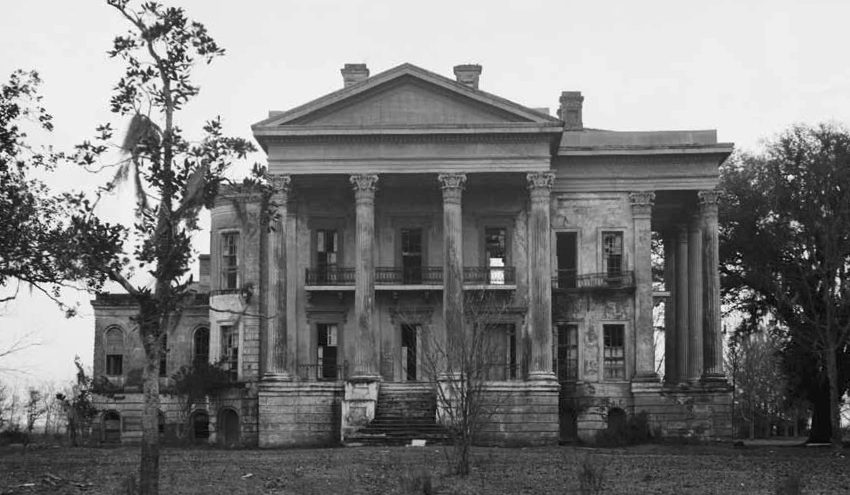 Skrdla, Ghostly Ruins: America's Forgotten Architecture
We've all seen them but might have been too scared to enter: the house on the hill with its boarded-up windows; the darkened factory on the outskirts of town; the old amusement park with its rickety skeleton of a roller-coaster. These are the ruins of America, filled with the echoes of the voices and footfalls of our grandparents, or their parents, or our own youth. Where once these structures were teeming with life commuters, workers, vacationers now they are disused and dilapidated.
Ghostly Ruins shows the life and death of thirty such structures, from transportation depots, factories, and jails to amusement parks, mansions, hotels, and entire towns. Author Harry Skrdla gives a guided tour of these marvelous structures at their peak of popularity juxtaposed with their current state of haunted decrepitude. Like a seasoned teller of ghost stories, Skrdla's words and images reveal what lies beyond the gates and beneath the floorboards. There are the infamous Eastern State Penitentiary and Bethlehem Steel factory in Pennsylvania, the Packard Motors Plant and Book-Cadillac Hotel in Detroit, and Philip Johnson's New York State Pavilion from the 1964/65 World's Fair. There is the entire town of Centralia, Pennsylvania, where a trash fire set inside an old mine in 1962 morphed into an underground inferno that incinerated the town from underneath; more than forty years later, the subterranean fire still rages. The town is empty now, just as the many other abandoned places in this chronicle. Ghostly Ruins is a record of the souls of yesteryear and a chronicle of America's haunted past.
Download
Skrdla_Ghostly Ruins.pdf
Skrdla_Ghostly Ruins.txt
Skrdla_Ghostly Ruins.html
Skrdla_Ghostly Ruins.jpg
Skrdla_Ghostly Ruins.zip