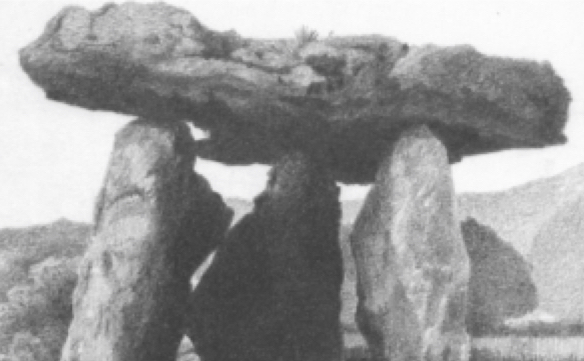 Unwin, Analysing Architecture
Clear and accessible, Analysing Architecture opens a fresh way to understanding architecture. It offers a unique 'notebook' of architectural strategies to present an engaging introduction to elements and concepts in architectural design. Beautifully illustrated throughout with the author's original drawings, examples are drawn from across the world and many periods of architectural history (from prehistoric times to the recent past) to illustrate analytical themes and to show how drawing can be used to study architecture. Since its first edition appeared in 1997, Analysing Architecture has established itself internationally as one of the key texts in architectural education.
In Analysing Architecture, Simon Unwin clearly identifies the key elements of architecture and conceptual themes apparent in buildings and relevant to other works of architecture such as gardens and cities. He describes ideas for use in the active process of design. Breaking down the grammar of architecture into themes and 'moves', Unwin exposes its underlying patterns to reveal the organizational strategies that lie beneath the superficial appearances of buildings.
Exploring buildings as results of the interaction of people with the world around them, Analysing Architecture offers a definition of architecture as 'identification of place' and provides a greater understanding of architecture as a creative discipline. This book presents a powerful impetus for readers to develop their own capacities for architectural design. It will also be of use to all those with an interest in the human occupation of and involvement with space – anthropologists, archaeologists, film-makers, installation artists, planners, urban designers, politicians.
Download
Unwin_Analysing Architecture.pdf
Unwin_Analysing Architecture.txt
Unwin_Analysing Architecture.html
Unwin_Analysing Architecture.jpg
Unwin_Analysing Architecture.zip