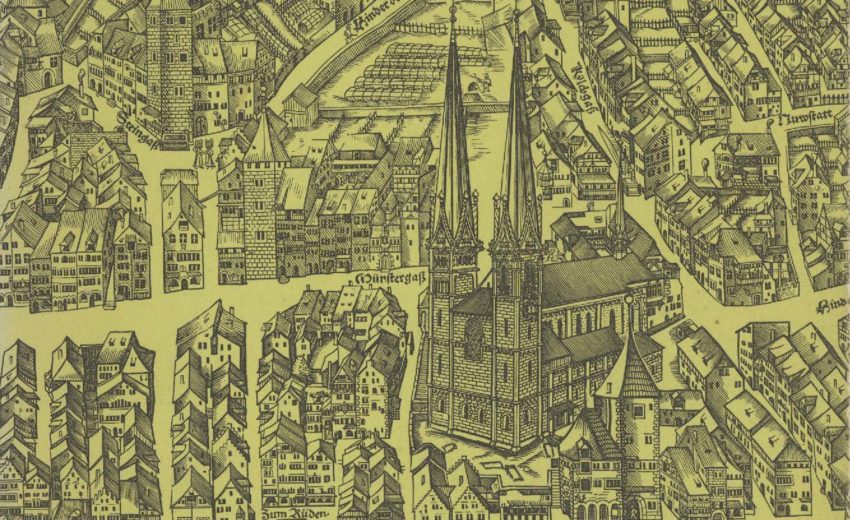 Widmer, Zürich, Eine Kulturgeschichte
Sigmund Widmer was a Swiss historian, writer and LdU politician who served as mayor of the city of Zürich.
Born in Zürich to Bertha Gizella, née Oechslin, and Huldreich, Sigmund Widmer was citizen of the city of Winterthur, raised in Zürich, and as a child he also spent some time in the family of Ruth Guggenheim Heussler. He was educated as a primary school teacher in Zürich, and later studied History and German philosophy at the University of Zurich and at the University of Geneva from 1944 to 1948. Widmer habilitated as Dr. phil., and worked in Zürich as secondary school teacher (Mittelschullehrer) between 1949 and 1954.
Download
Widmer_Zürich, Eine Kulturgeschichte 6 Puritaner im Barock.pdf
Widmer_Zürich, eine Kulturgeschichte 8 Revolution und Biedermeider.pdf
Widmer_Zürich, Eine Kulturgeschichte 10 Soziale Umgestaltung.pdf
Widmer_Zürich, Eine Kulturgeschichte 11 Krieg und Krise.pdf