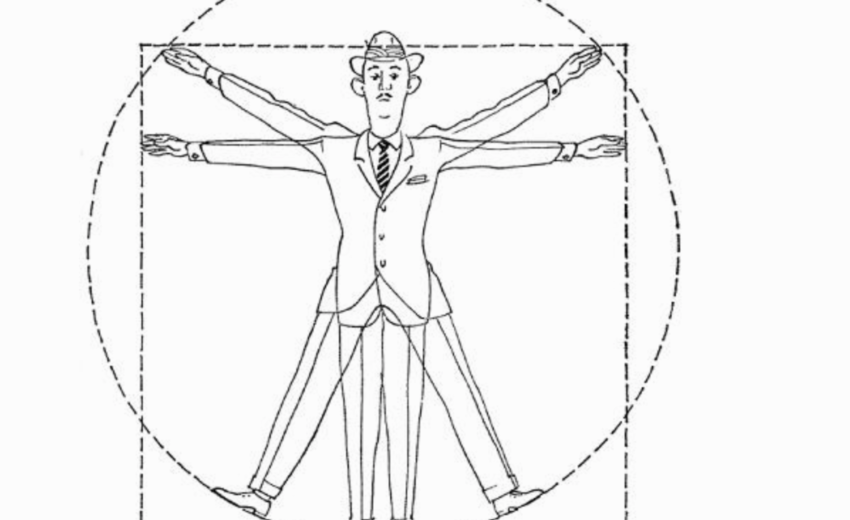 Boyd, The Australian Ugliness
The Australian Ugliness is a 1960 book by Australian architect Robin Boyd. Boyd investigates visual pollution in Australian aesthetic, in relation to architecture and the suburbs. In the text he coins the doctrine "featurism" to describe the state of Australian architectural design.
Whilst not entirely a tragedy for the Australian community, Boyd proposes that education in design, landscaping and architecture can be a means to resolve the ugliness he observed.
Download
Boyd_The Australian Ugliness.pdf
Boyd_The Australian Ugliness.txt
Boyd_The Australian Ugliness.html
Boyd_The Australian Ugliness.jpg
Boyd_The Australian Ugliness.zip