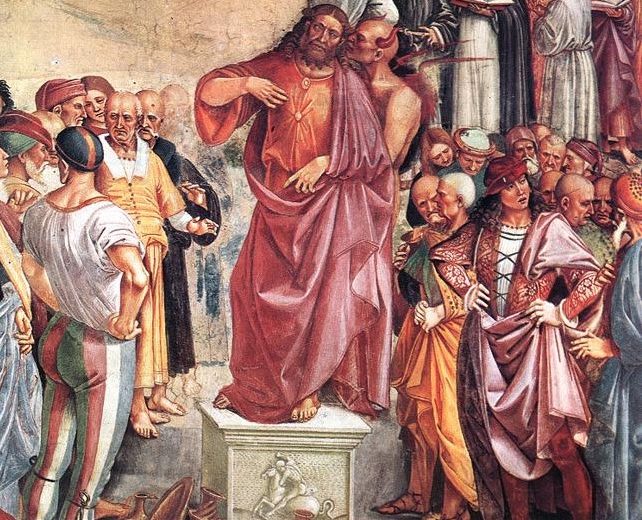 Cacciari, The Withholding Power
The first English translation of his work, The Withholding Power, offers a fascinating introduction to the thought of Italian philosopher Massimo Cacciari. Cacciari is a notoriously complex thinker but this title offers a starting point for entering into the very heart of his thinking. The Witholding Power provides a comprehensive and synthetic insight into his interpretation of Christian political theology and leftist Italian political theory more generally.
The theme of katechon – originally a biblical concept which has been developed into a political concept – has been absolutely central to the work of Italian philosophers such as Agamben and Eposito for nearly twenty years. In The Withholding Power, Cacciari sets forth his startlingly original perspective on the influence the theological-political questions have traditionally exerted upon ideas of power, sovereignty and the relationship between political and religious authority.
With an introduction by Howard Caygill contextualizing the work within the history of Italian thought, this title will offer those coming to Cacciari for the first time a searing insight into his political, theological and philosophical milieu.
Download
Cacciari_The Withholding Power.pdf
Cacciari_The Withholding Power.txt
Cacciari_The Withholding Power.html
Cacciari_The Withholding Power.jpg
Cacciari_The Withholding Power.zip