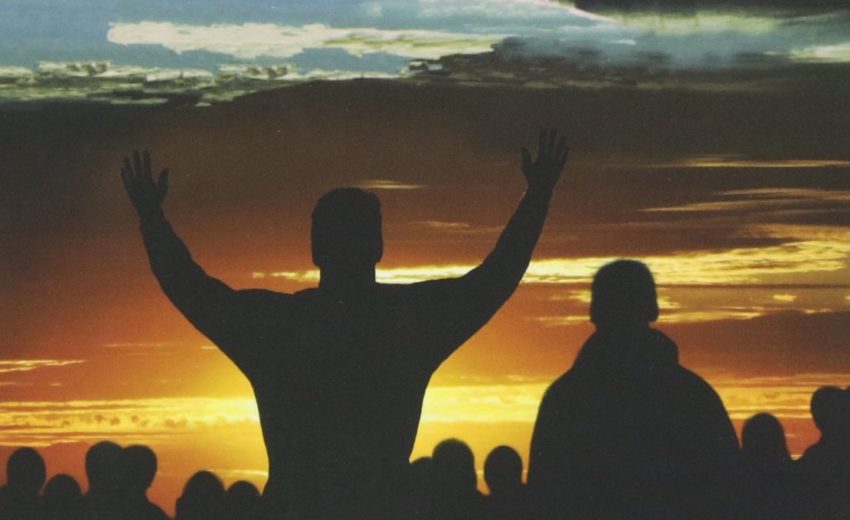 Castells, Networks of Outrage and Hope
Networks of Outrage and Hope is an exploration of the new forms of social movements and protests that are erupting in the world today, from the Arab uprisings to the indignadas movement in Spain, from the Occupy Wall Street movement to the social protests in Turkey, Brazil and elsewhere. While these and similar social movements differ in many important ways, there is one thing they share in common: they are all interwoven inextricably with the creation of autonomous communication networks supported by the Internet and wireless communication.
In this new edition of his timely and important book, Manuel Castells examines the social, cultural and political roots of these new social movements, studies their innovative forms of self-organization, assesses the precise role of technology in the dynamics of the movements, suggests the reasons for the support they have found in large segments of society, and probes their capacity to induce political change by influencing people's minds. Two new chapters bring the analysis up-to-date and draw out the implications of these social movements and protests for understanding the new forms of social change and political democracy in the global network society.
Download
Castells_Networks of Outrage and Hope.pdf
Castells_Networks of Outrage and Hope.txt
Castells_Networks of Outrage and Hope.html
Castells_Networks of Outrage and Hope.jpg
Castells_Networks of Outrage and Hope.zip