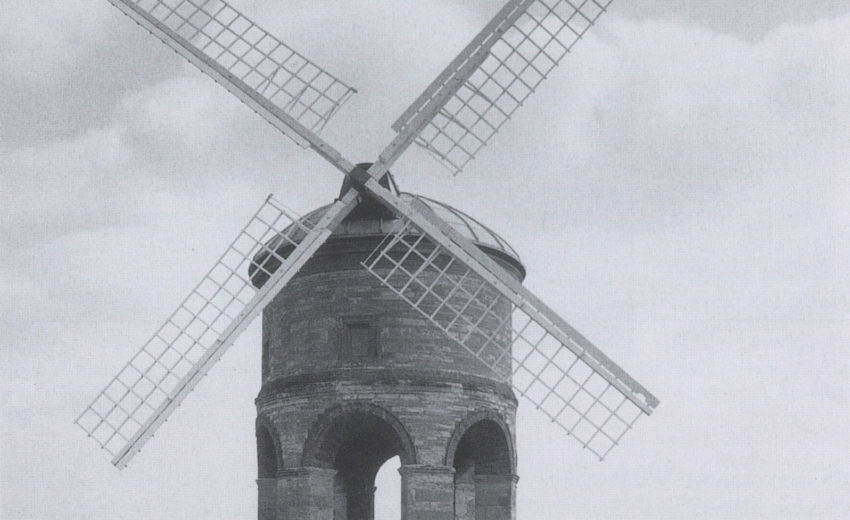 Colvin, Essays in English Architectural History
Widely acknowledged as Britain's leading architectural historian, Sir Howard Colvin has been responsible for fundamental research that has helped to bring about a renaissance in English architectural history in the second half of the twentieth century. In this volume, Colvin gathers eighteen new and revised essays written throughout his distinguished career.
The collection includes five essays never before published, including one which looks afresh at the architectural apparatus of sixteenth-century state entries and another that explores the use of caryatids and other formalized human figures in English architecture from Tudor times onwards. The author also offers reprinted essays, revised where necessary, on such topics as the idea of a "Court Style" in medieval English architecture, the south front of Wilton House, and the infiltration of the Georgian Office of Works by an architectural pressure group led by Lord Burlington. Several essays reflect the author's long-standing interest in the problem of the persistence of Gothic architecture in the sixteenth and seventeenth centuries and its revival in the eighteenth, and another treats his equally long-standing interest in the history of the architectural profession. The author concludes with his recollections of what can now be seen as a golden age of English architectural research in the years following the Second World War.
Download
Colvin_Essays in English Architectural History.pdf
Colvin_Essays in English Architectural History.txt
Colvin_Essays in English Architectural History.html
Colvin_Essays in English Architectural History.jpg
Colvin_Essays in English Architectural History.zip