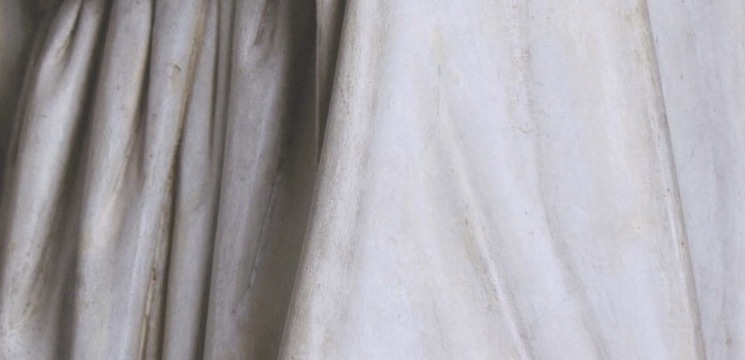 Donohue, Xoana and the Origins of Greek Sculpture
An extremely in-depth analysis of textual sources relating to the Greek concept of xoana, purported archaic wooden statues of gods. The book has an exhaustive analysis of sources mentioning xoana, ranging from the 5th century BC up to the 13th century AD. This is followed up with an analysis of ancient and modern theories of xoana, and a discussion about whether xoana are really a useful concept for understanding Greek sculpture, concluding that it is not coherent enough to tell us anything concrete. Contains a voluminous appendix of sources (~400), in the original Greek and translated to English.
This book is a systematic and thorough investigation of the concept 'xoanon', which concludes that the modern notion of xoanon as a wooden statue of great antiquity and more or less primitive style does not correspond to ancient reality and does not preserve the memory of a tradition of primitive wooden cult statues, but is a construct created out of usages and associated views which emerged in a particular cultural context in later antiquity. The idea that this modern notion of xoanon does not correspond to ancient usage is not entirely new (cf. e.g. Gross, Gnomon 54 [1982], 572); but D.'s is a systematic and exhaustive study of the term which demonstrates beyond doubt the validity of this thesis and which also traces the shifting patterns of this term's usage in the relevant cultural contexts and locates the emergence of the elements that gave birth to the modern notion of xoanon at a particular historical time. A special merit of this study is that it pays meticulous attention to the context, the immediate textual and the larger cultural context, in which each occurrence of the term and the notion xoanon is found.
Download
Donohue_Xoana and the Origins of Greek Sculpture.pdf
Donohue_Xoana and the Origins of Greek Sculpture.txt
Donohue_Xoana and the Origins of Greek Sculpture.html
Donohue_Xoana and the Origins of Greek Sculpture.jpg
Donohue_Xoana and the Origins of Greek Sculpture.zip