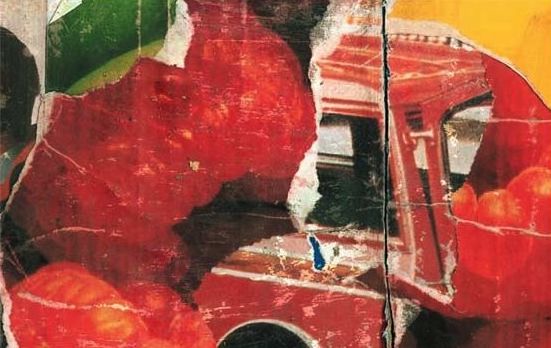 Foucault, Archaeology of Knowledge
Madness, sexuality, power, knowledge—are these facts of life or simply parts of speech? In a series of works of astonishing brilliance, historian Michel Foucault excavated the hidden assumptions that govern the way we live and the way we think.
The Archaeology of Knowledge begins at the level of "things aid" and moves quickly to illuminate the connections between knowledge, language, and action in a style at once profound and personal. A summing up of Foucault's own methodological assumptions, this book is also a first step toward a genealogy of the way we live now.
Challenging, at times infuriating, it is an absolutely indispensable guide to one of the most innovative thinkers of our time.
In France, a country that awards its intellectuals the status other countries give their rock stars, Michel Foucault was part of a glittering generation of thinkers, one which also included Sartre, de Beauvoir and Deleuze. One of the great intellectual heroes of the twentieth century, Foucault was a man whose passion and reason were at the service of nearly every progressive cause of his time. From law and order, to mental health, to power and knowledge, he spearheaded public awareness of the dynamics that hold us all in thrall to a few powerful ideologies and interests. Arguably his finest work, Archaeology of Knowledge is a challenging but fantastically rewarding introduction to his ideas.
Download
Foucault, Archaeology of Knowledge.pdf
Foucault, Archaeology of Knowledge.txt
Foucault, Archaeology of Knowledge.html
Foucault, Archaeology of Knowledge.jpg
Foucault, Archaeology of Knowledge.zip