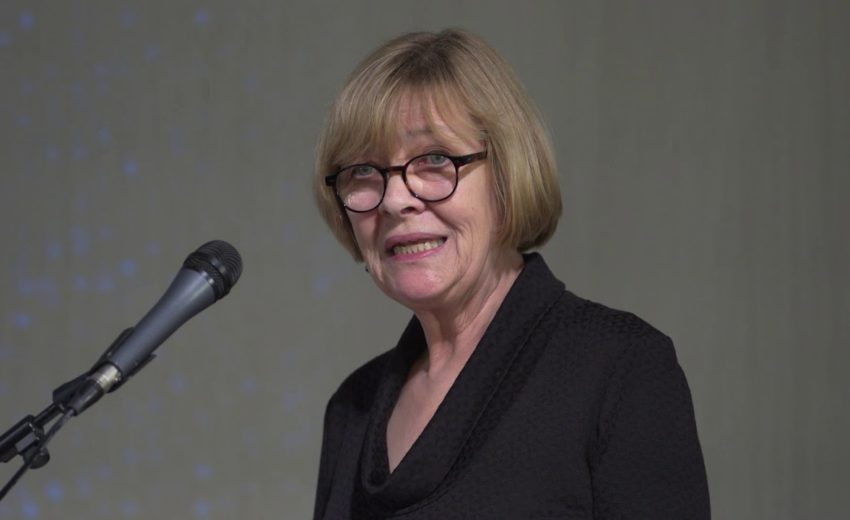 Gatens, Feminism and Philosophy: Perspectives on Difference and Equality
This extremely accessible textbook provides a wide-ranging analysis of the relations between philosophy and feminist thought. Examining not only feminist critiques of philosophical ideas, Gatens also looks at the ways in which feminist theory can be informed by philosophical analysis and debates.
Gatens adopts an historical approach, beginning with an analysis of Mary Wollstonecraft's critique of Rousseau. She then examines attempts by Harriet Taylor and J. S. Mill to extend liberal principles to women's situation. Other chapters discuss the work of more recent philosophers, including Simone de Beauvoir, Luce Irigaray, Mary Daly and Dale Spender. Gatens concludes with a discussion of current debates in the politics of sexual difference.
Download
Gatens_Feminism and Philosophy: Perspectives on Difference and Equality.pdf
Gatens_Feminism and Philosophy: Perspectives on Difference and Equality.txt
Gatens_Feminism and Philosophy: Perspectives on Difference and Equality.html
Gatens_Feminism and Philosophy: Perspectives on Difference and Equality.jpg
Gatens_Feminism and Philosophy: Perspectives on Difference and Equality.zip