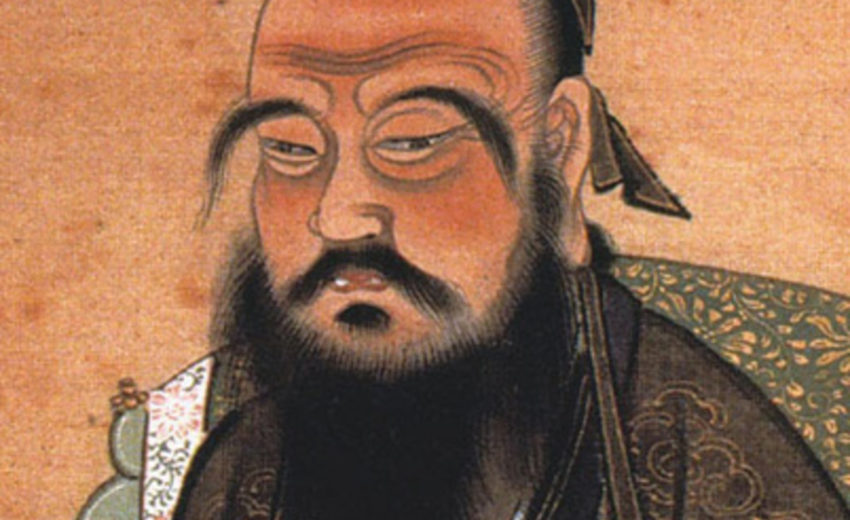 Legge, Confucian Analects
Analects of Confucius, is an ancient Chinese book composed of a collection of sayings and ideas attributed to the Chinese philosopher Confucius and his contemporaries, traditionally believed to have been compiled and written by Confucius's followers. It is believed to have been written during the Warring States period, and it achieved its final form during the mid-Han dynasty . By the early Han dynasty the Analects was considered merely a "commentary" on the Five Classics, but the status of the Analects grew to be one of the central texts of Confucianism by the end of that dynasty.
Confucius believed that the welfare of a country depended on the moral cultivation of its people, beginning from the nation's leadership. He believed that individuals could begin to cultivate an all-encompassing sense of virtue through ren, and that the most basic step to cultivating ren was devotion to one's parents and older siblings. He taught that one's individual desires do not need to be suppressed, but that people should be educated to reconcile their desires via rituals and forms of propriety, through which people could demonstrate their respect for others and their responsible roles in society.
Download
Legge_Confucian Analects.pdf
Legge_Confucian Analects.txt
Legge_Confucian Analects.html
Legge_Confucian Analects.jpg
Legge_Confucian Analects.zip