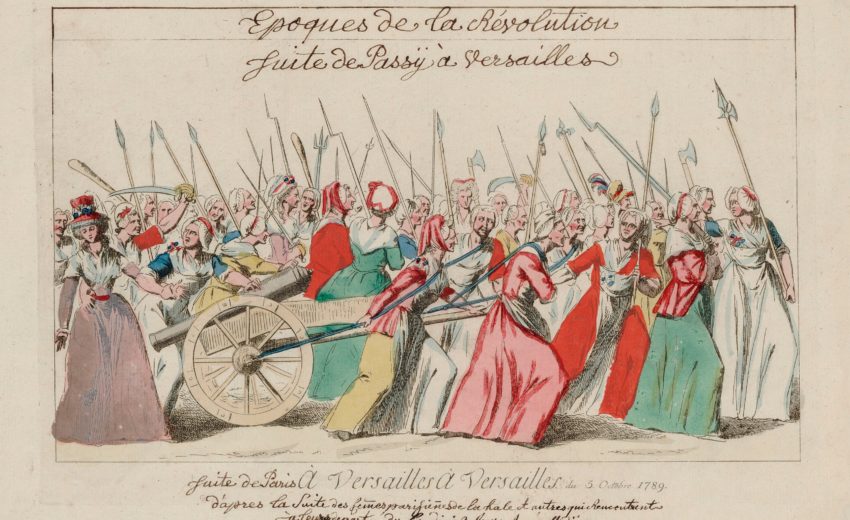 Michelet, The Women of the French Revolution
For women, the heart is everything, says in these pages one of the greatest historians of the French Revolution, Jules Michelet.
But this sentence, far from wanting to appear reductive, rather intends to underline how the thousands of women who personally joined this great movement that was to turn the world upside down did so not only for cold and logical "reasons of reason", but also driven by an impulse of the heart that could no longer tolerate an unjust and deeply divided world.
In this book, Jules Michelet reconstructs the lives, passions, enthusiasms and defeats of thousands of women who participated, even at the cost of their lives, in this gigantic upheaval of a world.
Download
Michelet_Women of the French Revolution.pdf
Michelet_Women of the French Revolution.txt
Michelet_Women of the French Revolution.html
Michelet_Women of the French Revolution.jpg
Michelet_Women of the French Revolution.zip