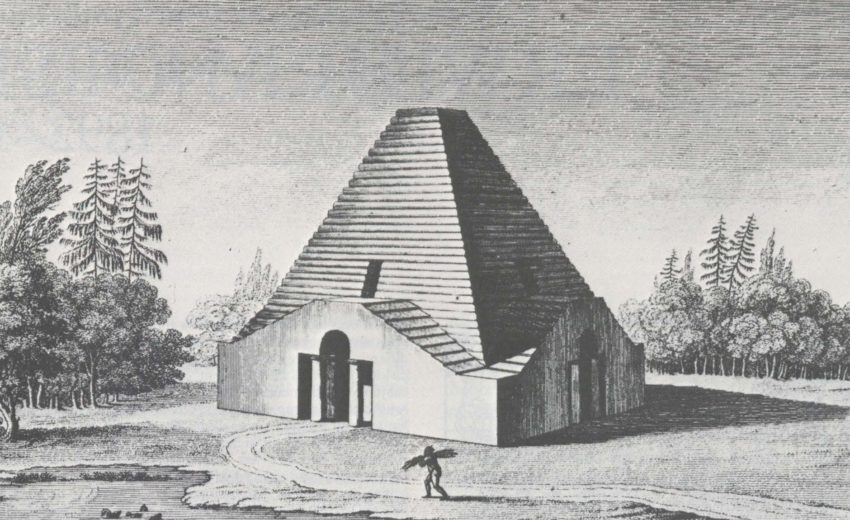 Porphyrios, On the Methodology of Architectural History
Architectural history has been taught and studied in a manner that has generally avoided the questioning of its methodological tools, never exposing, therefore, its own ideological assumptions. It is true that architectural history has always had tools of analysis, yet, by avoiding the systematic discussion of these tools, it has blurred its epistemological foundations.
My intention to edit a volume that would attempt to fill this gap—at least provisionally and as a collective working paper—dates back to 1975, when, while at Princeton University, I had ample opportunity to discuss these and related issues with Professors A Vidler, C Schorske, K Frampton, D Coffin, S Morawski, A Colquhoun, and J Rykwert, to all of whom I am greatly indebted. Since then the project was discussed many times with Cristian F Otto, editor of the Journal of the Society of Architectural Historians, who, after a long and time-consuming search, had to give up the idea '.. .saddened that the discipline is so uninterested in itself… '.
Download
Porphyrios_On the Methodology of Architectural History.pdf
Porphyrios_On the Methodology of Architectural History.txt
Porphyrios_On the Methodology of Architectural History.html
Porphyrios_On the Methodology of Architectural History.jpg
Porphyrios_On the Methodology of Architectural History.zip