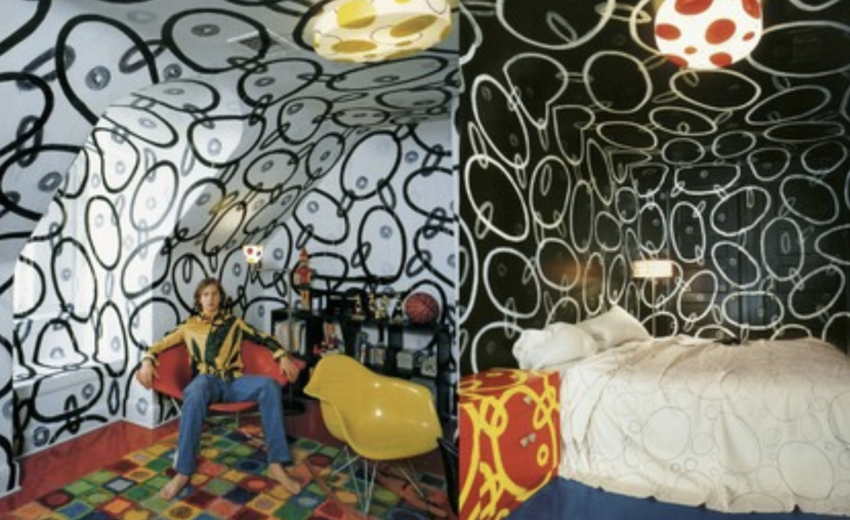 Spuybroek, Grace and Gravity: Architectures of the Figure
In Grace and Gravity, renowned architect Lars Spuybroek undertakes a provocative exploration of 'grace' in architecture. Reclaiming the concept from the realm of the fine arts, Spuybroek reveals grace to be a vital force in contemporary aesthetic theory and digital architectural design.
From Greek vases to Botticelli's Primavera, and from textile folds and weavings to acrobatics, ornamental ceilings, and digital design technologies, Grace and Gravity traces a line between beauty, the body, and architecture, all connected by the concept of grace. Grace, Spuybroek shows, is key to understanding the body and movement in space, and he uses an examination of the body in painting and sculpture to explore a range of notions of the figure in architecture and to argue for a new 'architecture of the figural'. The book moves from everyday matters to complex philosophical concepts, all the while using a dazzling and eclectic range of sources from everyday life, art history, architecture, and philosophy as illustrations and as accessible ways to develop the argument.
Continuing his project to retrieve a world of feeling and beauty in architecture and aesthetics, which Spuybroek began in The Sympathy of Things, this book will appeal to philosophers for its insights into aesthetics and thing-theory, as much as it will re-invent the notion of grace for a new generation of contemporary, digitally-enabled designers.
Download
Spuybroek_Grace and Gravity.pdf
Spuybroek_Grace and Gravity.txt
Spuybroek_Grace and Gravity.html
Spuybroek_Grace and Gravity.jpg
Spuybroek_Grace and Gravity.zip