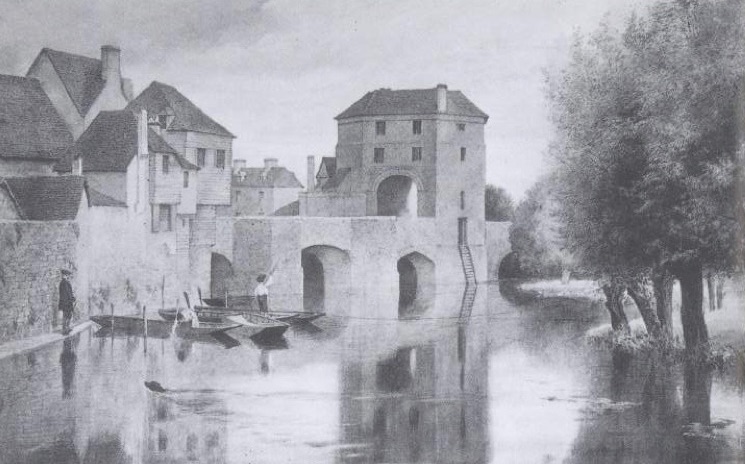 Tyack, Oxford an Architectural Guide
Few cities have a greater concentration of significant architecture than Oxford, England. Within a city of only 130,000 inhabitants there are important buildings, many of them of great beauty, from every period from the eleventh century to the present. In Oxford: An Architectural Guide, Geoffrey Tyack chronicles the architectural development of Oxford–both University and City–from its origins to the late twentieth century, explaining the idiosyncrasies of Oxford's architectural history, and placing the buildings within their historical context.
This copiously illustrated, chronological guide to the glories of Oxford's architecture places the emphasis on what can actually be seen. Tyack suggests a number of walks around Oxford and its immediate environs, providing an ideal companion for the city's visitors and an excellent reference book for architectural enthusiasts. With its lucid style and clear, user-friendly design, Oxford: An Architectural Guide is a unique guide to one of England's most beautiful cities.
Download
Tyack_Oxford an Architectural Guide.pdf
Tyack_Oxford an Architectural Guide.txt
Tyack_Oxford an Architectural Guide.html
Tyack_Oxford an Architectural Guide.jpg
Tyack_Oxford an Architectural Guide.zip