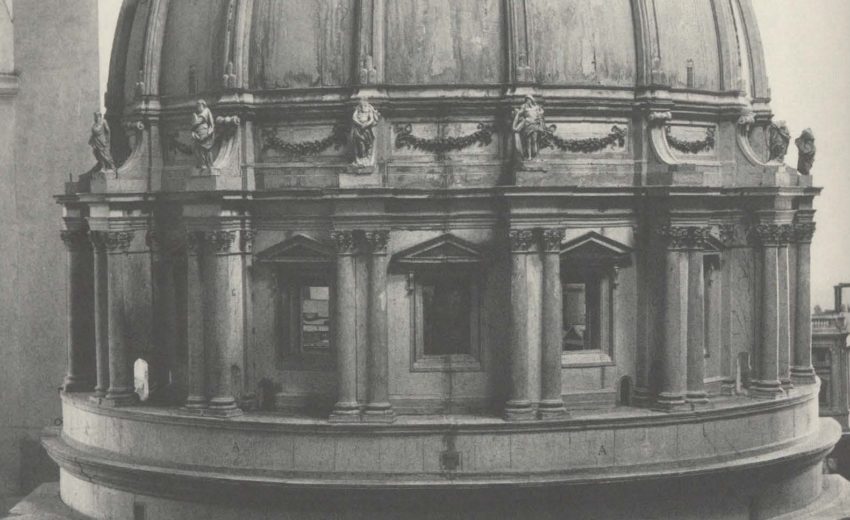 Eriksen, The Building in the Text
In The Building in the Text, Roy Eriksen shows that Renaissance writers conceived of their texts in accordance with architectural principles. His approach opens the way to wide-ranging discussions of the structure and meaning of a variety of literary texts and also provides new insights into the famed architectural ekphrases of Alberti and Vasari.
Analyzing such words as "plot," "topos," "fabrica," and "stanza," Eriksen discloses the fundamental spatial symmetries and complexities in the writings of Ariosto, Shakespeare, and Milton, among other major figures. Ultimately, his book uncovers and clarifies a tradition of literary architecture that is rooted in antiquity and based on correspondences regarded as ordering principles of the cosmos.
Eriksen's book will be of interest to art historians, historians of literature, and those concerned with the classical heritage, rhetoric, music, and architecture.
Download
Eriksen_The Building in the Text.pdf
Eriksen_The Building in the Text.txt
Eriksen_The Building in the Text.html
Eriksen_The Building in the Text.jpg
Eriksen_The Building in the Text.zip